IOTA Announces Competitive Smart Contract Alpha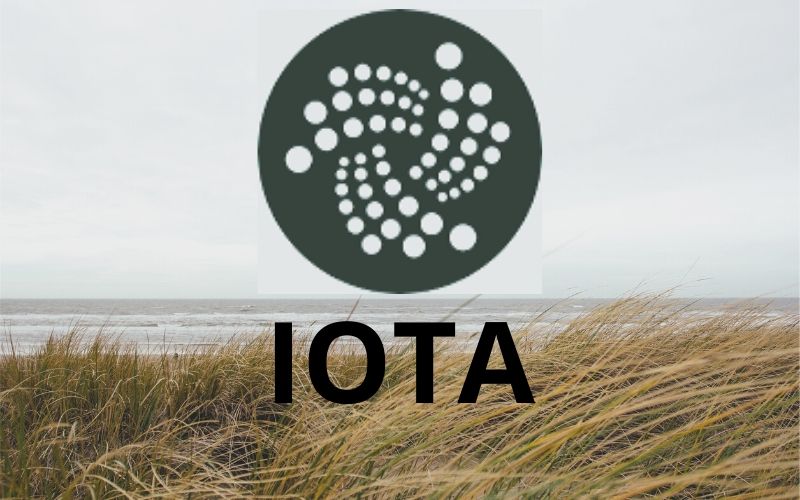 A couple of hours ago, IOTA dev team published their monthly update, where it's disclosed that a number of key developments are on the cards.
The most significant among the key developments is the final touches to be added to the smart contract alpha.
In software development, the alpha stage is the early programming and design stages. In a nutshell, it's a stage where many bugs are discovered.
Read Also: IOTA Launches the Alpha Version of Firefly, Comes with Improved Security and User Experience
For IOTA tangle technology, smart contracts are vital. They are necessary to compete with other leading blockchain such as Ethereum (ETH), Cardano (ADA), and Polkadot (DOT).
The latest update outlines several areas of the cryptocurrency that are starting to take shape. The team deployed phase 1 of Chrysalis, the mainnet's intermediate stage, in August 2020, and is now developing Phase 2.
"In December, we made the Chrysalis testnet open to the public. This allows us to test all the Chrysalis components in the open, as well as add the remaining capabilities and products to the mix."
The team is also fast-tracking other areas of development, including Pollen, Bee, and Hornet. Bee is based on the Rust programming language, and the team has included instructions on how to run your own Bee node.
The Pollen team relates to IOTA's tangle technology, while Hornet focuses on memory usage. Users can set up Hornet on the Chrysalis public testnet. As for the latest wallet solution, IOTA confirms that "Firefly," as it's dubbed, has been handed over to auditors.
"The auditing takes on an interactive style where the auditors consult and report findings to the development team over a period of 10 days. In this way, the Firefly team can already start remediating any findings as and when they are made."
Any Lesson Learned in the Past?
IOTA has suffered some issues in the past and with the look of things, the team is preparing to mitigate any major problems in the future.
In December 2020, IOTA founder David Sønstebø stepped down from the project. But more importantly, in Feb of 2020, there was a major attack on the project's Trinity wallet.
Read Also: IOTA Foundation Joins EU-Funded Project to Protect E-Commerce Platforms from Cyber-Attacks
However, the project appears to be making good progress considering a number of latest developments. For instance, about two days ago, IOTA announced a much-awaited oracle collaboration with Dell.
---
Follow us on Twitter, Facebook, Telegram, and Download Our Android App