UK Independent Features Cardano's Claim of Being 4 Million Times More Energy Efficient than Bitcoin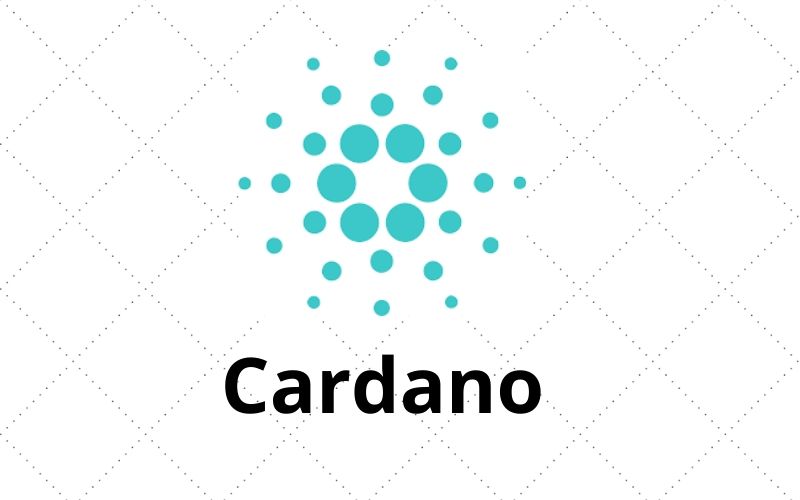 A popular newspaper based in the United Kingdom (UK), INDEPENDENT, has featured the emerging smart contract platform, Cardano (ADA) and its creator Charles Hoskinson in one of its recent publications.
In the article titled, "How bad is bitcoin for the environment really?" Cardano (ADA) was cited as one of those "alternative cryptocurrencies that have sought to solve Bitcoin's current environmental issues by altering the underpinning technology in order for it to require less power."
Read Also: SingularityNET Commences Its Second Phase of Migration from Ethereum to Cardano
Cardano (ADA) Is 4 Million Times More Energy Efficient than Bitcoin (BTC)
The publication referenced Charles Hoskinson's claim that Cardano (ADA) is 4 million times more energy-efficient than Bitcoin (BTC), thanks to its Proof-of-Stake (PoS) protocol that validates transactions based on how many coins are held by a network participant rather than the amount of computational processing power they possess.
Charles Hoskinson was quoted as saying, "Cardano is being built to scale to meet the needs of global businesses and consumers, at higher volumes and faster speeds than existing global financial infrastructure – despite the entire global network using no more energy than a large family home."
The publication added that if the transition of Bitcoin (BTC) to renewable energy sources does not play out as soon as possible, Hoskinson is among several experts in the industry who predict that investors and consumers will find alternatives that are less energy-consuming unlike the flagship cryptocurrency Bitcoin (BTC).
Read Also: Cardano (ADA) Will Outperform Ethereum 2.0 in DeFi Space –Charles Hoskinson
The INDEPENDENT newspaper also quoted the comment of another blockchain expert, Scott Morgan:
"I believe the power of fear over climate change is far greater than the fear of missing out (FOMO) that drives this new wave of institutional and retail investment in Bitcoin.
"Bitcoin can do incredible good in the world. It is a technological asset. [But] other cryptocurrencies use less energy."
$1 Million in Funding Now Available for the Cardano Community
According to IOG in a new tweet, $1 million in ADA is now available for the community to build on the Cardano blockchain:
IOG tweeted "NEW BLOG: Project Catalyst Fund4 will be our most accessible & ambitious round yet – with $1 million in ADA available for building on Cardano and full voting integration in Daedalus to bring more of the community onboard than ever before."
NEW BLOG: Project Catalyst Fund4 will be our most accessible & ambitious round yet – with $1 million in $ADA available for building on #Cardano and full voting integration in #Daedalus to bring more of the community onboard than ever before👌✔️🚀@Cardanohttps://t.co/s49KlLBBSX

— Input Output (@InputOutputHK) February 12, 2021
Read Also: Cardano (ADA) Will Outperform Ethereum 2.0 in DeFi Space –Charles Hoskinson
Reacting to this new development, Charles Hoskinson tweeted, "I'm still in a state of disbelief over how well Catalyst is coming together. One million in funding now available for the community this round. Many more to come!"