Flare Networks on the Cusp of Integrating Cardano (ADA)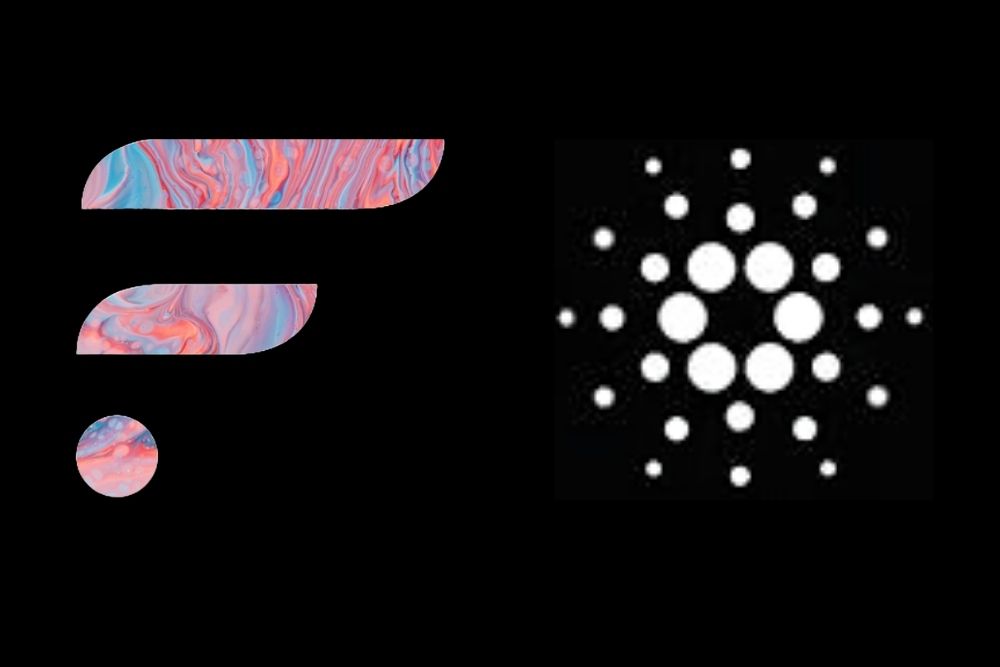 Flare Networks, a new blockchain network based on the Flare Consensus Protocol, could be on the verge of integrating Cardano (ADA) as an F-Asset, considering the current outcome of a poll posted on Twitter to that effect.
Cardano, the emerging smart contract platform, and its native token ADA have been garnering much-needed attention since the beginning of the year.
Read Also: Cardano (ADA) Added To Bloomberg Terminal
The long-awaited listing of Cardano (ADA) on Coinbase, the largest cryptocurrency exchange in the United States, has recently become a reality and such adoptions are expected to keep surfacing in the coming weeks.
In 2020, the CEO of IOG, Charles Hoskinson, reiterated how big Cardano would become in 2021 and the glimpse of his prediction is already surfacing in the first quarter of 2021.
Cardano has solidly become a top 5 cryptocurrency despite the fact that the platform is still a work in progress for smart contracts and various use cases.
The latest interest in the blockchain project is coming from Flare Networks, a new decentralized network that promised to bring full smart contract utility to the XRP, Stellar, Litecoin, and Dogecoin ecosystems.
Read Also: Global Health Platform Ask The Doctor Is Moving Its Utility Token From Ethereum To Cardano
Flare Kickstarts Interest in Integrating Cardano (ADA)
A couple of hours ago, Flare Networks, via its official Twitter handle, posted a poll asking the crypto community whether it's now necessary to make Cardano (ADA) an F-Asset.
At the time of press, the poll has attracted 16,147 votes, with 84% of the respondents showing their supports for the integration. However, the poll still has 5 days to expire.
Flare tweeted, "Should ADA be integrated as an F-Asset."
Should $ADA be integrated as an F-Asset. #Cardano @Cardano

— Flare (@FlareNetworks) March 19, 2021
Read Also: Cardano Smart Contracts to Work with Various Programming Languages like Java, C++, Python
It can be recalled that XRP, Litecoin (LTC), Stellar Lumens (XLM), and Dogecoin (DOGE) are already integrated as F-Assets by Flare. Flare Networks is expected to go live officially at the end of the first quarter of 2021.
---
Follow us on Twitter, Facebook, Telegram, and Download Our Android App