Ethereum Developer Shows That the Benefits of EIP-1559 and PoS Are Yet To Price into ETH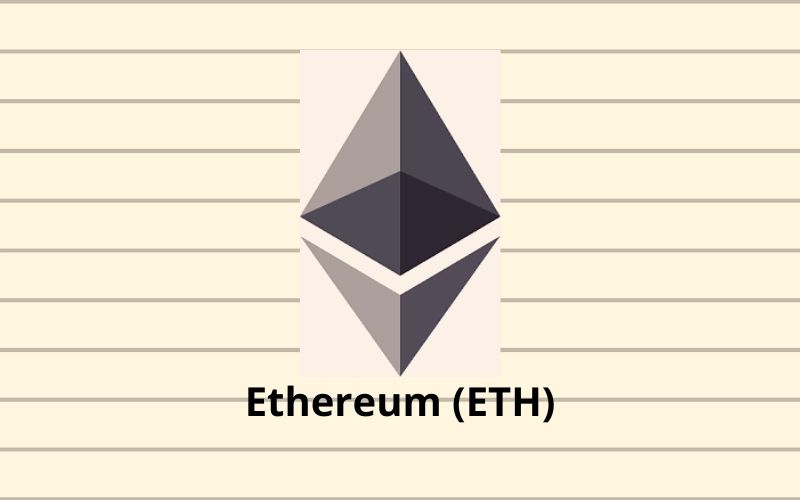 Ryan Berckmans, an Ethereum developer that has been updating the community about the importance of Ethereum Improvement Proposals has recently shown that the much-awaited upgrades to the Ethereum network, EIP-1559, and proof-of-stake (PoS) consensus protocols are yet to price into ETH.
In a series of tweets on 20th March 2021, Berckmans stated that Ethereum is about to pay miners $18 billion this year, but next year, they will receive $0. He added that this money will rather be accrued for ETH holders after the upgrades.
Read Also: Someone Just Paid $7 to Move $1,000,000,000 on Ethereum in a Single Crypto Transaction
Ryan Berckmans noted:
"Are the benefits of EIP-1559 and proof of stake already priced into ETH? imo, definitely not Ethereum is on track to pay miners $18b this year. Next year it'll be $0. I see no evidence in the history of the crypto market or current activity to suggest this is already priced in.
"For example, yesterday, ethereum paid $51M to miners and accrued $0 to ETH holders. With EIP-1559 and proof of stake, we'd have paid $0 to miners and accrued $25.5M to ETH holders (in one day). Here's how the ETH cash machine works."
The Price of Ethereum (ETH) Is Below the Value of Cash It Produces
According to Berckmans in a thread of tweets on 1st March, Ethereum (ETH) is currently undervalued considering the value of the cash it produces.
He said ETH should currently worth around $2850 if not for the exorbitant fees that are paid to miners periodically:
"ETH the cash machine. Ethereum's fees are worth ETH at $2850. The price of ETH is below the value of the cash it produces because ethereum's fees go entirely to miners, who are on track to be paid 8% of all ETH this year."
How EIP-1559 Benefits Ethereum Network
The Ethereum developer went further to explain how the much-awaited Ethereum Improvement Proposal (EIP) 1559 would transform the network.
Read Also: Ryan Watkins of Messari: Ethereum Would Replace Bitcoin As Go-to Asset after ETH 2.0 Is Rolled Out
Ryan Berckmans tweeted, "With EIP-1559, each transaction no longer picks a gas price. Instead, each transaction picks two new numbers, the "fee cap" and "tip". Here's a concept for how a wallet might auto-calc the fee cap and tip, and then show the user a fee choice of Slow, Average, or Fast, like today."
With EIP-1559, each transaction no longer picks a gas price. Instead, each transaction picks two new numbers, the "fee cap" and "tip". Here's a concept for how a wallet might auto-calc the fee cap and tip, and then show the user a fee choice of Slow, Average, or Fast, like today pic.twitter.com/hg3RebGot9

— Ryan Berckmans (@RyanBerckmans) March 20, 2021
---
Follow us on Twitter, Facebook, Telegram, and Download Our Android App