Nasdaq Acknowledges Cardano (ADA) as a "by the people, for the people" Type of Currency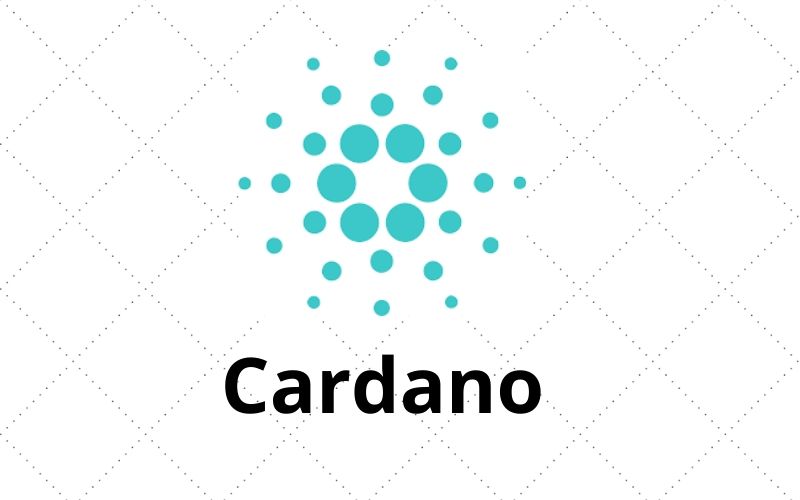 An article published on Nasdaq, an American stock exchange based in New York City, on 8th June 2021, describes Cardano (ADA), the fifth-largest cryptocurrency by market cap, as a "by the people, for the people" type of currency.
Since the start of the year, Cardano (ADA) has been gaining media attention. A number of mainstream media have been having one or two things to say about the cryptocurrency, especially after sealing a partnership with Ethiopia's Ministry of Education and its show of being one of the greenest cryptos after displaying resilience to the Bitcoin market crash.
Read Also: Top Trader Reveals One Signal That Will Push Ethereum (ETH) and Cardano (ADA) To Launch Huge Breakouts
Cardano (ADA) As A "by the people, for the people" Type of Currency
In the article titled, "Be Part of a Historic Crypto Moment with Cardano", the writer pointed out that "Cardano could be described as a "by the people, for the people" type of currency."
He further referenced the significance of the major plan to enable interoperability between the Cardano and Nervos network, stating that it has the potential to be a watershed moment in the history of the blockchain project.
The article describes the interoperability as follows:
"Nervos and IOHK intend to build a bridge between the two networks, thereby furthering their goals of discovering the industry's "Bluetooth moment."
Read Also: Cardano Continues To Lead All Blockchains Based On Average Daily Development Activity
"Sure, that might sound bombastic. But think about it: collectively, the two crypto ecosystems are worth billions of dollars in terms of market capitalization.
"It's the first "bridge" of this type ever built by Cardano, and the two companies are giving it a name reminiscent of the Star Wars film series: the Force Bridge."
Describing what's special about crypto bridge further, the article says it will enable users to interchangeably transact with the two networks' native tokens, ADA and CKB:
"To provide a loose analogy, this would be akin to two world governments decreeing that their native currencies would now be freely and seamlessly interchangeable."
Additionally, the article says the participants will be able to create their own wrapped tokens. This could also be described as digital currencies that are pegged to the value of another.
Read Also: Flare Networks on the Cusp of Integrating Cardano (ADA)
According to the writer, in the course of creating the wrapped tokens across both chains, users will benefit from a reduction in transaction costs across both platforms' digital currencies.
Moreover, it won't be necessary for users to have different wallets in order to access the features of both networks.
---
Follow us on Twitter, Facebook, Telegram, and Download Our Android App