Cardano Continues To Lead All Blockchains Based On Average Daily Development Activity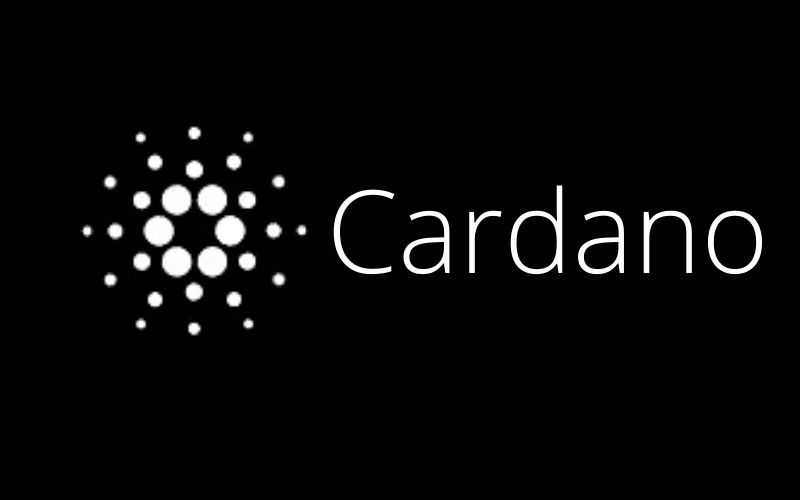 According to the latest development activity on Github via the analytical firm Santiment and shared by CryptoDiffer, Cardano (ADA) has once again taken the lead among blockchains based on average daily activity on Github in the last 30 days.
Going by the report, Cardano recorded 436 daily average Github commits. Polkadot (DOT) and Kusama (KSM) managed 407 commits respectively. While Ethereum (ETH) recorded 271 commits.
Read Also: Cardano Beats Ethereum Based On Development Activity on Github for the Third Consecutive Month
CryptoDiffer tweeted, "TOP Blockchains by average daily development activity on GitHub in the last 30 days."
TOP Blockchains by average daily development activity on @GitHub in the last 30 days$ADA $DOT $KSM $GNO $ETH $SOL $TWT $SNT $ARK $EGLD $MIOTA $HBAR $FLOW $ATOM $NEAR $CAKE $LINK $MANA $CELO $RBTC pic.twitter.com/EaOqSQ4aX5

— CryptoDiffer (@CryptoDiffer) June 4, 2021
Cardano and Its Competition in the Market
A group of engineers began developing the currency for the first time in 2015 based on blockchain technology, with the use of new algorithms that make it more secure, before the official circulation of it began after about two years, and the cryptocurrency started growing steadily.
Read Also: Top Crypto Analyst Purchases 1,000,000 ADA, Says He's So Bullish on Cardano
From levels not exceeding 20 cents at the end of last year, Cardano is currently hovering around its highest levels ever at over $1.4, up by 810% and a market value of more than $45 billion, according to CoinMarketCap.
The digital currency surpasses many of the problems faced by other digital currencies, such as security. This quality was once referenced in a Bloomberg report, stating that there is a scarcity of fraud using the cryptocurrency.
However, one of the biggest challenges facing the crypto project is the number of similar projects with similar goals in the market. The fiercest competition comes from Ethereum, the world's largest smart contracts platform. But Cardano is currently using the issues with the Ethereum network to its advantage.
Read Also: Cardano, Ethereum Top on Github as Blockchains with Most Daily Development Activities in 2019
Ethereum is currently facing issues with scalability and high transaction fees. And considering the latest developments, the much-anticipated upgrade to the proof of stake (PoS) consensus algorithm may delay till the end of 2022.
On the other hand, the implementation of smart contracts functionality is expected on Cardano blockchain by August 2021. This development will bring decentralized finance applications to Cardano in order to attain Ethereum's level of operation.
---
Follow us on Twitter, Facebook, Telegram, and Download Our Android App