Cardano (ADA) Smart Contracts Deployment Will Bring Large-Scale DeFi Protocols to the Network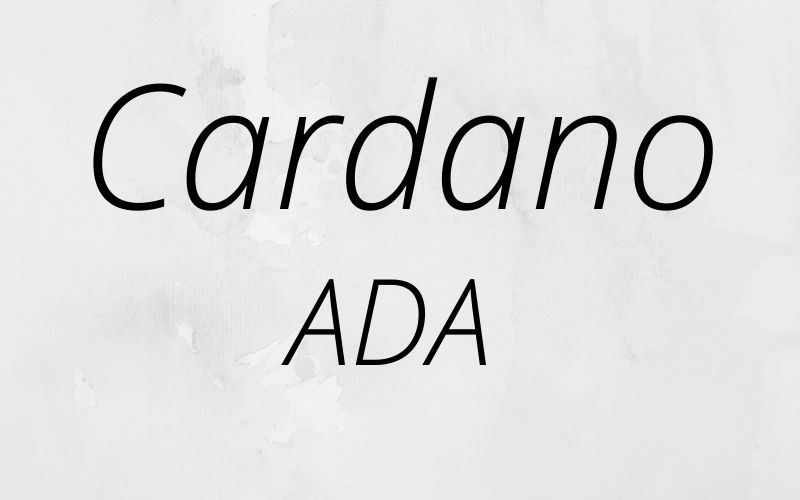 In July 2020, Cardano (ADA), the third-generation blockchain platform, launched the Shelley mainnet, a development that kickstarted the growth of Cardano as a proof-of-stake (PoS) consensus protocol.
The notable milestone is also termed as the beginning of the journey to the full decentralization of the Cardano network.
Also, the achievement led to the overall sentiment around the digital token ADA to significantly improve throughout 2020 in terms of price.
Read Also: Cardano Will Hard Fork Ahead of Goguen Era That Will Bring About Smart Contracting Activation In 2021
Smart Contracts Deployment Will Take Cardano (ADA) To Greater Heights
The deployment of functional smart contracts on the Cardano blockchain is expected to be a bigger milestone for the community.
Once smart contracts are live on the network, large-scale decentralized finance (DeFi) protocols and other decentralized applications would start to launch on top of the Cardano blockchain.
Functional Smart Contracts Release is Part of the Goguen Update
According to the researchers at Binance Academy, the release of functional smart contracts on the Cardano blockchain is an integral part of the Goguen update.
The market sentiment around Cardano (ADA) that started after the launch of Shelley mainnet has continued to showcase improvement in 2021.
Read Also: Cardano (ADA) would Dominate the Crypto Space by the End of 2020s –Charles Hoskinson
The report from Binance Academy researchers reads in part as follows:
"As of December 2020, functional smart contracts cannot be deployed on the blockchain platform. As part of the roadmap, this will roll out as a part of the Goguen update. Following Goguen, the Basho era focuses on optimization of scalability and interoperability, and the Voltaire era introduces a treasury system to address governance."
Smart Contracts on Cardano Blockchain Are Different from other Blockchains
The fact that developers are allowed to code self-executing smart contracts based on programmed conditions makes smart contracts on Cardano different from other blockchains. This distinction brings about the flexibility of developers and decentralized applications (dApps).
Read Also: Willy Woo: ADA and LINK Are Most Closely Correlated to XRP. Could Both Share Same Fate As XRP Someday?
Emurgo, a blockchain solutions firm that is in charge of commercials in Cardano ecosystem wrote, wrote:
"These contracts, when written on the Cardano blockchain, offer the value of giving full visibility to all participants of the contract, while also being extremely secure and self-executing according to the programmed conditions."
---
Follow us on Twitter, Facebook, Telegram, and Download Our Android App.