VeChain Securely Stored First 100 COVID-19 Vaccination Records In Cyprus Hospital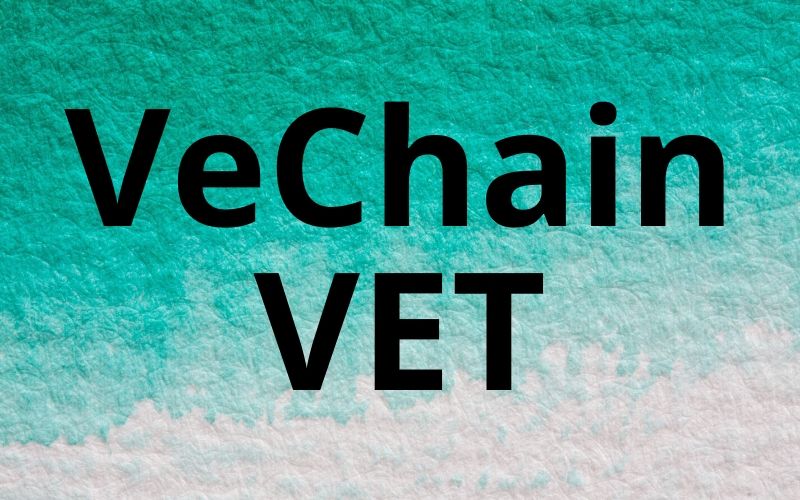 VeChain (VET), the leading enterprise blockchain platform, continues to gain prominence with its blockchain solutions in a COVID-19 ravaged world.
Things have been playing out as planned for VeChain, especially in the aspect of the partnership sealed in order to make an expected impact as the world battles to contain the spread of the highly contagious virus.
Vaccination against COVID-19 has begun across the world. Records need to be taken and stored securely. This is where the blockchain solution powered by VeChain comes into play.
Read Also: VeChain (VET) To Welcome New Consensus PoA 2.0 In 2021
First 100 COVID-19 Vaccination Records in Cyprus Hospital Stored On VeChain
According to the update passed across via the official Twitter handle of VeChain Foundation, the first 100 COVID-19 vaccination records for medical personnel at the Mediterranean Hospital have been securely stored on VeChain public blockchain.
VeChain Foundation tweeted, "The first 100 COVID-19 vaccination records for medical personnel at The Mediterranean Hospital of Cyprus are now securely stored on the VeChain public blockchain. With this tech, govs and individuals are assured of the quality and validity of results."
As stated by the Foundation, the success and sure security of the stored records could attract more individuals and governments to leverage the quality and validity of solutions offered by VeChain blockchain.
Read Also: VeChain Is Involved In the Newly Launched Blockchain by the Enterprise Singapore and Singapore University of Social Sciences
According to the announcement published by the Mediterranean Hospital of Cyprus, the vaccination of the doctors and personnel played out on 4th January 2021.
The hospital announced as follows:
"This is a great step for the return to Normalcy. Mediterranean Hospital of Cyprus also announces that these 100 people received a digital certificate for their vaccination on their E-HCert App marking another step towards digital transformation of the healthcare industry via VeChainThor Blockchain.
"E-HCert was successfully first launch in June 2020 for the COVID-19 RT-PCR Tests results, the App was used by more than 8000 people that receive their results after having a COVID-19 RT PCR test upon their arrival in the International Airport of Larnaca in Cyprus."
VeChain Becomes First 5-Star-Rated Blockchain Service Provider
VeChain has become the first 5-star-rated blockchain service provider in the world. The certificate was issued by TÜV Saarland Certification.
Read Also: VeChain Utility to Be Leveraged By a Top United States Seafood Firm to Boost Traceability
The certificate acknowledges the readiness and maturity of the blockchain technology of VeChain, which expectedly raised the profile and prestige of the network and certifying it as one of the prominent leaders in the enterprise-level blockchain ecosystem.
---
Follow us on Twitter, Facebook, Telegram, and Download Our Android App.