Cardano (ADA) Has Gained 33x Compared To ETH 14x from Last Year, Only Percentage Increase Counts Not Value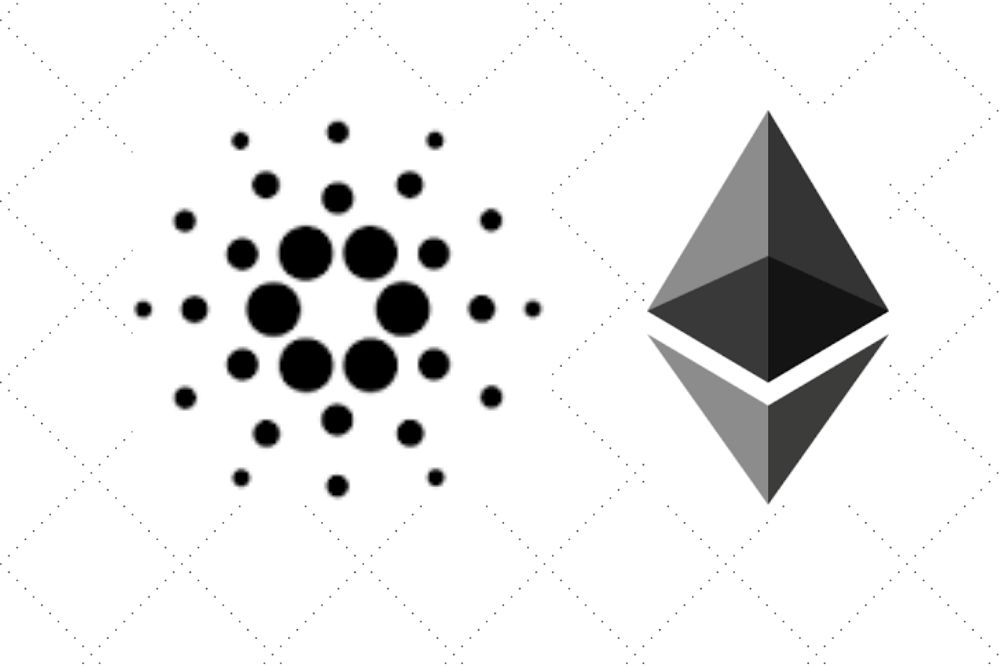 Over the past couple of days, Ethereum (ETH), the second-largest cryptocurrency by market capitalization, has been catching the attention of many people, due to the positive trend, resulting in the recent price all-time high recorded above $3,000 resistance level. Cardano (ADA) is also doing well, but not as much as Ethereum's meteoric trend.
This has been discouraging a lot of newbies in the Cardano community and those who have quickly forgotten the magnificent uptrend that took the price of the digital token ADA beyond the $1 mark a few months ago.
Read Also: Cardano Foundation Bolsters Adoption of ADA, Sets to Release ADA-Dominated Finance Product
Aleksandra Huk Sets the Record Regarding Cardano and Ethereum Price Performance
Aleksandra Huk, a highly followed Cardano enthusiast, has some hours ago set the record straight in relation to the price trend of Cardano (ADA) and Ethereum (ETH) just a year ago.
Huk specifically posted the tweet to demand the patience of the Cardano investors who look forward to seeing ADA replicating the current performance of ETH.
According to Huk, this time last year, ADA was trading at $0.04 while ETH was priced at $212. Considering today's prices, Cardano (ADA) has gained 33x, while Ethereum (ETH) only managed a 14x increase. This implies that the digital token ADA is still notably outperforming ETH despite the latter's current positive trend.
Read Also: Charles Hoskinson: If You See Me Boosting Cardano Price, Then I've been Compromised, Sell all your ADA
Aleksandra Huk tweeted, "Just a year ago today ADA was $0.04, ETH was $212 ADA did 33x ETH did 14x Stop talking crap about the price & how it's not performing well. Stfu and be patient."
Just a year ago today $ADA was $0.04, $ETH was $212

ADA did 33x
ETH did 14x

Stop talking crap about the price & how it's not performing well. Stfu and be patient.

— Aleksandra Huk (@HukAleksandra) May 2, 2021
Cardano (ADA) Is Marching Towards Adoption
Crypto influencer and trader, Austin Arnold, has regarded Cardano (ADA) as one of the altcoins that are marching towards adoption, due to their life-changing potentials.
Read Also: Cardano (ADA) Sees Huge Spike in Developer Interest As Smart Contracts Era Draws Near
In a new video, Arnold recognized the recent partnerships sealed by Cardano's IOG with the Ethiopian Government and World Mobile as a noteworthy step towards adoption.
According to the crypto trader, the more the Cardano network expands across the globe, the closer it gets to attaining mass adoption.
---
Follow us on Twitter, Facebook, Telegram, and Download Our Android App