Cardano Foundation Bolsters Adoption of ADA, Sets to Release ADA-Dominated Finance Product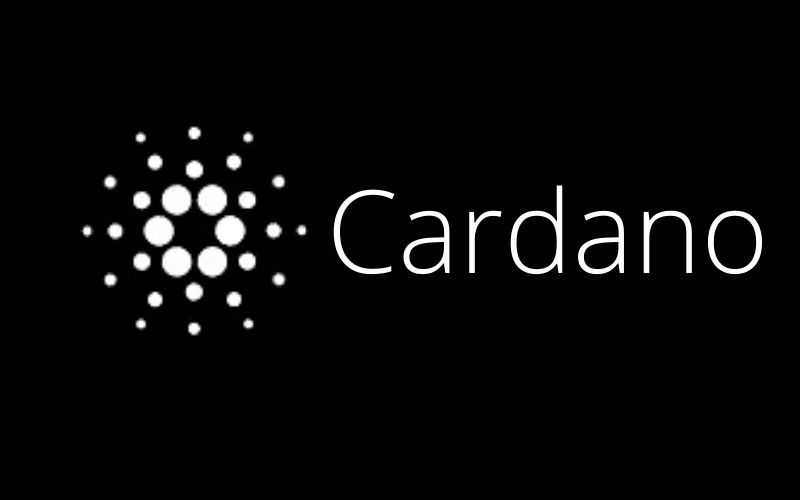 A lot has been done by Cardano Foundation in its quest to bring notable growth and development into the Cardano ecosystem. There are some awaiting projects that are meant to make 2020 a year to remember for the ecosystem.
So, in order to bolster the global adoption of the digital token ADA, the Cardano Foundation is set to release an ADA-dominated structured finance product into the market with Zurich-based GenTwo AG.
The Deal between Cardano Foundation and GenTwo AG
This growth and development enhancement information was shared by the Chairperson and Chief Counsel of the Foundation, Nathan Kaiser in a video chat on the sideline of the World Economic Forum 2020 in Davos.
In his statement, Kaiser said the Foundation has made the most important move to bring an ADA-dominated structured finance product to the market. This he said resulted in holding initial agreement with GenTwo AG on a potential securitization structure.
He said, "The Cardano Foundation has made a first step towards bringing an ADA denominated structured finance product to the market. We held initial talks with GenTwo AG on a potential securitization structure. This has led to a commitment to set up foundational structure for potential future versions of ADA denominated structure products."
Prior Agreement Made by Cardano Foundation with ScanTrust
Before the aforementioned agreement came about, the Cardano Foundation had earlier announced the acceptance of an offer to implement the integration of Proof-of-Concept with ScanTrust, a smart packaging services company, purposely for the development of the Cardano Connector, a blockchain-enabled product provenance, and authenticity tool.
Cardano Devs Determines to Enhance Network Stability of the Ecosystem
As earlier mentioned, Cardano Foundation has lots of growth-enhancing projects in-store to bring improvement to the entire ecosystem.
This brought about new partnerships and educational initiatives, coupled with the brilliant move to implement the integration of the digital token ADA. To crown it all, the Cardano devs have been consistent in its determination to enhance the network stability of the ecosystem.
Improvements in the new Version of Jormungandr
The Project Manager of Shelley Incentivized Testnet, Dimitris Poulopoulos recently spoke about a number of network improvements in the latest version of the Jormungandr.
As shared by Dimitris on the official YouTube channel of IOHK, the Cardano ecosystem earnestly expected improvements to the connections management with the latest released version of Jormungandr.