XRP Community Headed for the White House with Petition to Deem XRP a Currency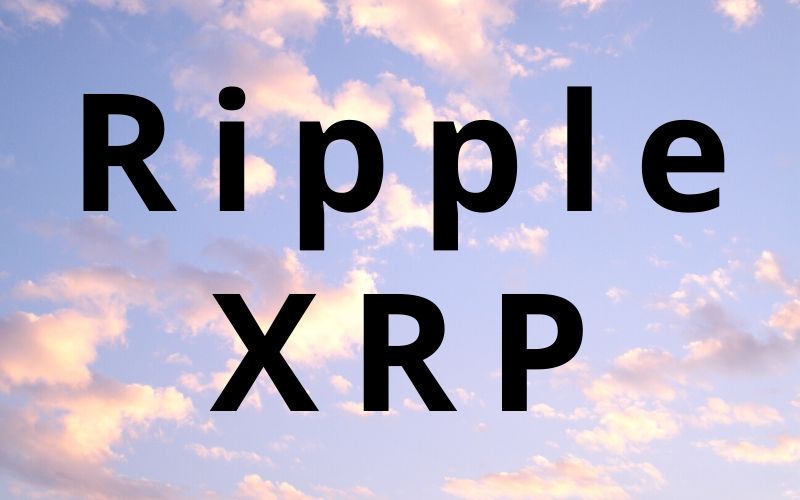 XRP community members have taken their struggle to the White House with a petition published on petitions.whitehouse.gov, targeted at convincing the Federal Government to deem XRP a currency.
The petition published on 29th December 2020 is titled "We the People ask the federal government to deem XRP, the virtual currency, a currency."
Read Also: A New Pro-Crypto SEC Chairman Appointed. Would This Favor Ripple and XRP?
Details of the Petition
The petition is addressed to the Federal Government of the United States and requests that XRP be deemed a currency, contrary to the stance of the Securities and Exchange Commission (SEC), which resulted in the lawsuit against the San Francisco based cross-border payment firm, Ripple.
According to the document, due to the lawsuit initiated by SEC, XRP market value has been weakened, resulting in pushing the market capitalization of the cryptocurrency from $40 billion to around $10 billion in a matter of days.
In the process, the digital currency lost its position at the top three to the largest stablecoin in the world, Tether (USDT).
Above all, a number of top cryptocurrency exchanges such as Coinbase, Bittrex, Bitstamp, Binance.US, among others, have delisted or intending to delist XRP from their various trading platforms.
Read Also: Peter Brandt Slams Ripple, Urges SEC to Declare XRP as a Security
The petition says the fact that FinCEN has already classified XRP as a currency is enough for the Federal Government to reconsider.
The petition reads as follows:
The Securities and Exchange Commission is tasked to protect investors in US Securities. It however, has filed frivolous action claiming the cryptocurrency, XRP, which has already been deemed a currency by FinCEN, to be a security. Due to this action, the 40 billion dollar market for the currency is rapidly failing as companies scramble to maintain compliance. Billions of dollars of value is being wiped from the market in rapid succession and most critically, hundreds of thousands of ordinary Americans – the very Americans that the SEC is tasked to protect – are suffering irreparable harm and damages.
The SEC complaint is damaging to the holders of the currency XRP, and must cease immediately. The US Government has clearly given guidance, as established by FinCEN, that XRP is a currency.
Read Also: First Court Date for the Case between U.S. SEC and Ripple Has Been Set
As of the time of writing, the document has accrued 10,320 signatures. In order to get an official response from the White House, a total of 100,000 people have to append their signatures by 28th January 2021.
---
Follow us on Twitter, Facebook, Telegram, and Download Our Android App.