Bitstamp Moves to Halt XRP Trading and Deposits for United States Customers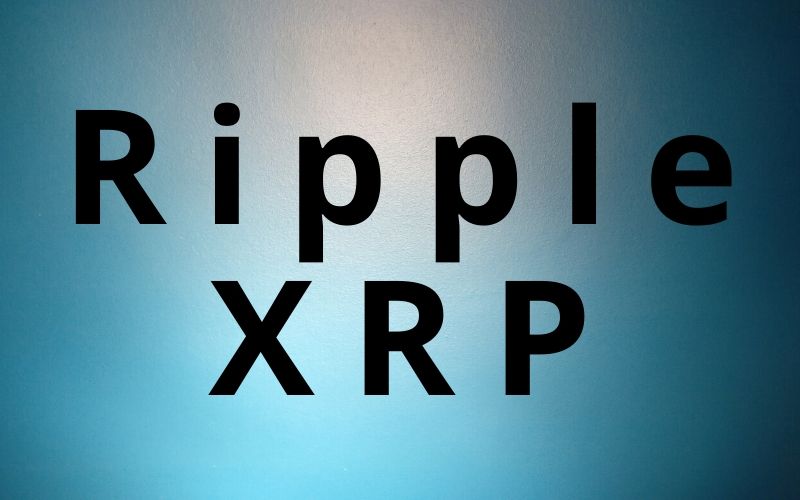 According to the recent announcement, the cryptocurrency exchange based in Luxembourg, Bitstamp, has announced its move to halt the trading and deposits of the digital token XRP for its customers in the United States.
This development emerges in just a few days after the United States Securities and Exchange Commission (SEC) filed a lawsuit against Ripple, the blockchain payment firm, and the two of its top executives, for selling unregistered securities XRP.
Bitstamp tweeted, "In light of the SEC's recent filing alleging XRP is a security, we are going to halt XRP trading and deposits for all US customers on January 8, 2021.
Read Also: Japan-Based Financial Giant Prepares to Test XRP in $6.6 Trillion Foreign Exchange Market
In the blog post attached to the trending tweet, Bitstamp stated that "We will closely follow the unfolding situation and continue to adapt accordingly."
U.S. Customers Are Still Liable To Withdraw XRP from Bitstamp
The report further stated that Bitstamp's customers in the United States are still liable to withdraw their XRP, while customers from other countries are unaffected.
Going by the data made available by CoinGecko, Bitstamp's XRP/USD pair generated $120 million in 24-hour volume.
Meanwhile, a number of crypto exchanges and investment firms such as Jump Trading, Galaxy Digital, Bitwise, OSL, CrossTower, and Beaxy have already halted the continuation of their alliance with the digital token XRP.
Read Also: David Schwartz Highlights the Benefits of PayID to Ripple
As a report has it, the largest US-based cryptocurrency exchange has also started considering its options regarding the future of XRP on its trading platform.
---
Follow us on Twitter, Facebook, and Telegram