Coinbase Underpaid Females and Black Workers –New York Times Reports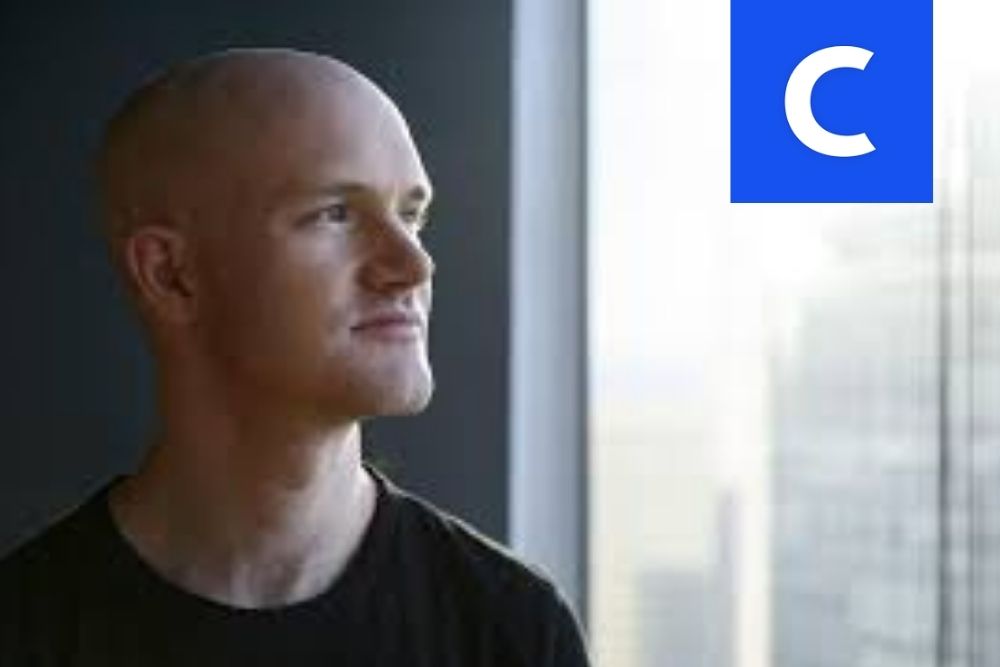 According to an analysis of the internal data reported by the New York Times, the largest cryptocurrency exchange in the United States, Coinbase, underpaid its female and Black employees at a much greater rate than exists anywhere in the crypto industry.
The latest report comes in just a few weeks after the last revelation that described the cryptocurrency exchange as a company that has struggled over the years with the management of Black employees.
Although at that time, the executives of the crypto exchange claimed that those complaints weren't for all employees, the firm's compensation data in most recent reports revealed that discriminatory treatment of both female and Black employees was more predominant than acknowledged.
Read Also: Coinbase Moves to Launch Bitcoin and Crypto-Backed Loans for Users
Timing of the Exposes Not Good for Coinbase
Earlier this month, Coinbase filed preliminary documents with the United States Securities and Exchange Commission (SEC) for an initial public offering. Obviously, the top crypto exchange wants to capitalize on the current bull run of Bitcoin and the white-hot IPO markets. This makes the timing of the exposes bad for the exchange.
Recall that a number of Coinbase employees left the company after they were asked to choose between accepting Brian Armstrong's apolitical policy and leaving the company. So, the recent report from the New York Times shows that Coinbase's workforce problems are still very much around.
The Breakdown of the Data
In the report, women at Coinbase were paid an average of $13,000 or 8% less than men at a corporate job and ranks.
Likewise, the New York Times reported that Black employees were paid $11,500 or 7% less than all other workers in similar jobs and ranks. The data included pay details for the majority of Coinbase's employees at the end of 2018.
Chief People Officer Says Coinbase Is Working To Ensure Equal Pay for Equal Work
L.J. Brock, the Chief People Officer of Coinbase, said in a letter to employees regarding the most recent New York Times article that the company is working to ensure equal pay for equal work, which is part of a broad review of the company's pay practices that started two years ago.
Read Also: BitPay and Coinbase Launch an Instant, Zero Fee Service for BTC, ETH, XRP
In the letter Brock said the crypto exchange has been working to ensure that its compensation framework is transparent and fair, assuring that the exchange will examine its pay through the lens of ethnicity/race, in addition to gender.
Moreover, he said, "Coinbase is committed to ruthlessly eliminating bias in all our internal processes."
---
Follow us on Twitter, Facebook, Telegram, and Download Our Android App.