Ripple Reveals Effort to Fuel XRP Cross-Border Payment Project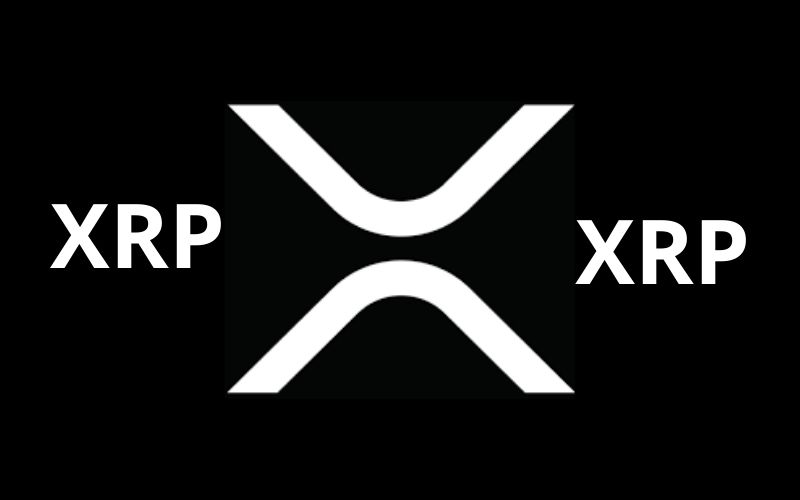 In a recently released report for the third quarter of 2020, Ripple, the US-based cross-border payment firm, revealed its effort to keep pushing for the success of the XRP remittance project.
Over the past three months, the payment firm has been buying XRP worth millions of dollars in a bid to fuel its remittance product, On-Demand Liquidity (ODL). In the third quarter alone, Ripple purchased $45.55 million worth of XRP.
As written in the firm's 2020 third-quarter report, the huge sum of XRP purchased is meant to support markets, including its Line of Credit service.
Read Also: Ripple CEO Highlights Ripple's Effort To Make XRP Highly Liquid; Says the Firm Cannot Manipulate Price
The report reads in part as follows:
"This is a near-term product solution for the Line of Credit beta. Long-term, Ripple is building new ODL capabilities to dynamically source XRP liquidity from the open market, not just Ripple."
As highlighted by Ripple, Line of Credit is a service targeted at enabling the expansion of small-to-medium enterprises. These enterprises will be able to grow beyond their expected limits, which would grant them the enablement to challenge larger companies.
The new service gives the companies leveraging RippleNet the means to buy XRP from Ripple on credit and will be charged a fee based on the amount borrowed.
According to the Q3 2020 report, the feedback from users of the Line of Credit service has been greatly positive.
On the other side of the coin, Ripple also initiated the sale of $81.39 million worth of XRP in Q3 in a bid to support On-Demand Liquidity (ODL), coupled with the Line of Credit service and some important infrastructure partners.
Read Also: Ripple CEO Brad Garlinghouse: I Care 100% about the Overall XRP Market
The report reads further:
"Last quarter, total XRP sales, net of purchases, were $35.84 million vs. $32.55 million the previous quarter.
Ripple focused solely on its over-the-counter (OTC) sales and leases as part of providing increased XRP liquidity to certain RippleNet ODL customers to improve their ODL experience, eliminating the need for pre-funding and enabling instant global payments. Similar to recent quarters, Ripple did not sell programmatically."