Ripple Delves Into Lending With XRP Credit Lines to Fund Global Payments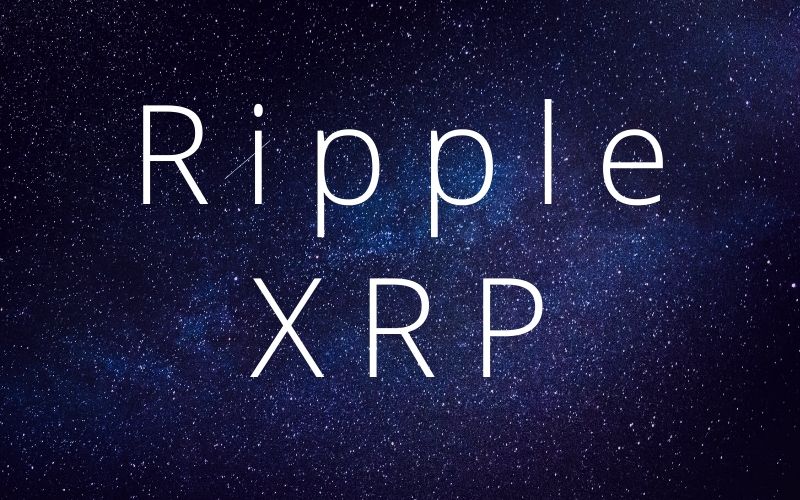 Ripple, the San-Francisco based cross-border payment behemoth that oversees the distribution of the digital token XRP, is delving into the lending business to fund its global payments.
According to a recently published blog post, the firm just unveiled Line of Credit for its customers that are leveraging its On-Demand Liquidity (ODL) service.
Speaking to CoinDesk, a spokesperson of the payment firm corroborated the new development: "This is our first time testing a product offering in the lending space. We may decide to build out a more robust offering in the future."
Read Also: Jed McCaleb Effects about $3 Million Selloff, As XRP Liquidity Indexes Stay Low
About Line of Credit
Going by Ripple's explanation, Line of Credit is targeted at enabling the expansion of small-to-medium enterprises. They would be able to grow beyond their initially expected limits, to gain the ability to compete with larger companies.
The companies among Ripple customers that are using RippleNet will be able to purchase XRP from Ripple on credit and will be charged a fee based on the amount borrowed.
As the report stated, the service is created to facilitate lower-cost financing for cross-border payments compared to traditional and it has been tested by RippleNet customers through a pilot program.
Read Also: XRP Is a Clear Leader in the Cross-Border Payment Industry –Morgan Stanley Veteran
About On-Demand Liquidity (ODL)
On-Demand Liquidity (ODL) is a payment service designed by Ripple to use XRP as a bridge currency to facilitate cross-border payments.
For instance, a business in Canada that needs to pay a dealer in Israel but unable to find a foreign exchange dealer willing to exchange Loonies for Shekels could rather convert the money into and out of XRP within a few seconds.
Similarly, the credit line implies that the Canadian firm in the example mentioned above does not have to front the money. The amount will simply be locked in a rate at the time of payment and will be paid back when it is convenient.
Join us on Twitter
Join us on Telegram
Join us on Facebook