Ripple Opens Headquarters in United Arab Emirates amid Consideration of a Move Away From United States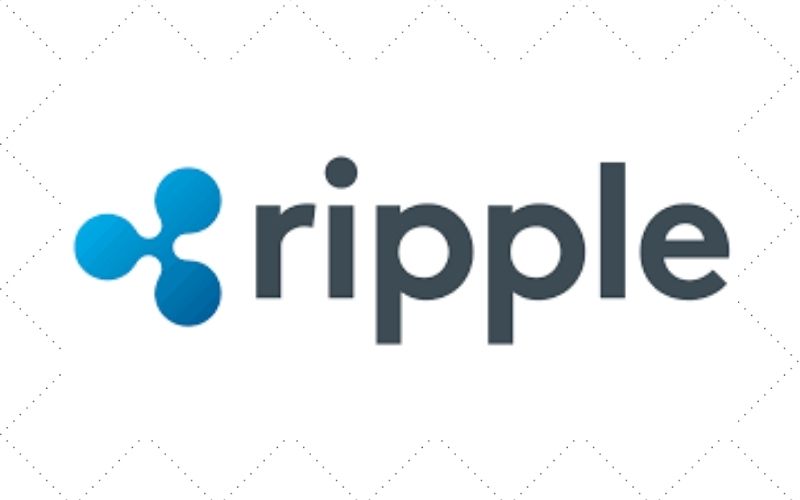 According to the report by the United Arab Emirates' WAM news agency, Ripple, the blockchain remittance behemoth, has chosen the Dubai International Financial Centre (DIFC) as its regional headquarters.
DIFC Has a Good Regulatory Environment for FinTech
The DIFC is the center for finance-related activities in the Mena region that functions as an independent jurisdiction with a law system that allows English-language. It's an economic zone that is free of tax. In the zone, no restriction is placed on foreign ownership.
Read Also: Ripple CEO Brad Garlinghouse Kicks against Coinbase's New Apolitical Policy
Due to this distinct regulatory environment, the DIFC has had over 100 registered financial technology firms. Also, over 400 startups have so far applied for the DIFC FinTech Hive accelerator program.
Below is what DIFC Authority CEO, Arif Amiri, said about Ripple:
"Ripple is one of the most exciting client additions to DIFC this year. They are well regarded globally for innovation in the finance industry and therefore is a perfect partner and client for DIFC, given our vision to drive the future of finance. Together, we will advance the use of blockchain in Dubai, UAE and the region, and accelerate the Emirates Blockchain Strategy 2021."
It is no more news within the XRP community and the crypto sphere at large that Ripple is pushing for a move away from the United States, Citing a hostile regulatory environment.
As reported by Herald Sheets, Japan, Singapore, United Arab Emirates (UAE), including the United Kingdom (UK), are among the list of possible destinations under Ripple's consideration.
Read Also: Ripple CEO: I Own and Bullish on Bitcoin; XRP Needs Favorable Regulatory Framework in US as BTC
According to Ripple's managing director for South Asia and MENA, Navin Gupta, the US-based payment firm already has a strong presence in the oil-rich MENA region:
"Ripple already has a significant client base in the MENA region and the opportunity to co-locate with our customers made DIFC a natural choice. Our regional office will serve as a springboard to introduce our blockchain based solutions and deepen our ties with even more Financial Institutions in the region."