Ripple CEO Brad Garlinghouse Kicks against Coinbase's New Apolitical Policy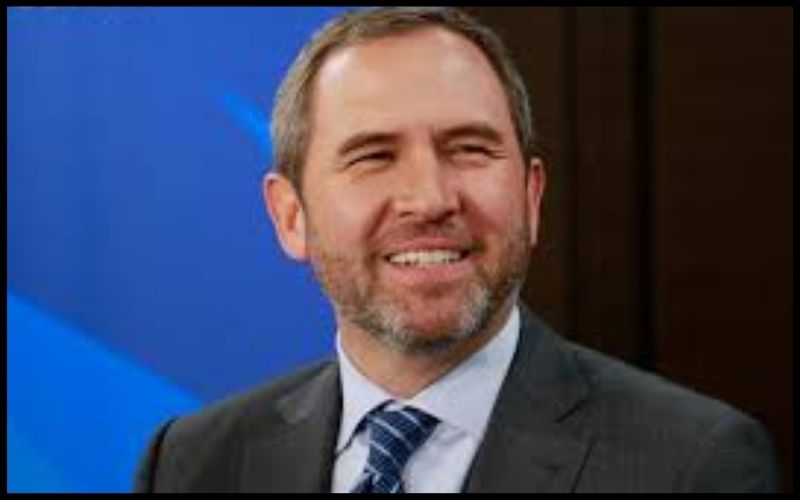 NewThe Chief Executive Officer of Ripple, Brad Garlinghouse, has condemned the policy of the US-based cryptocurrency exchange, Coinbase, which prevents its employees from airing their political opinions.
Sometimes in September 2020, the CEO of Coinbase, Brian Armstrong published a blog post that discourages all the exchange's employees from engaging in discussions related to politics in the workplace.
The top exchange also went further by offering a severance package to the employees that chose to oppose the new policy. The new order has since attracted different reactions, with many condemning such a policy.
Read Also: Ripple Is Considering Japan and Singapore as Its Likely Destinations
Brad Garlinghouse Condemns Coinbase's New Order
In a new interview with CNBC, Ripple CEO, Brad Garlinghouse disagreed with the apolitical policy enforced by Coinbase on its employees. He opined that tech companies also have a part to play in proffering solutions to issues facing society.
"We think about our mission as enabling an internet of value but we seek positive outcomes for society. I think tech companies have an opportunity — but actually an obligation — to lean into being part of the solution."
According to the Ripple CEO, most of the issues facing society have been made worse by tech companies, and for this reason, he said they should voluntarily play a part in solving them.
To make his point clearer, he cited the lawsuit Ripple filed against the world's largest video sharing platform, YouTube, for failing to guide its platform against XRP scams that resulted in losses for unsuspecting users.
He said this lawsuit is meant to show other tech companies the part they need to play for the betterment of society.
Read Also: Ripple-backed Peer-to-Peer Rental Startup Omni Finally Shuts Down Operation
Due to Coinbase's action, at least 5% of its employees have departed since the new development was made public.
On the other hand, it can be deduced that Ripple gives its employees the freedom to express themselves politically, considering Brad Garlinghouse's statements during the interview.
Among those who have seen Coinbase's new policy as the opposite of the core values of cryptocurrency is the CEO of Twitter, Jack Dorsey.
Join us on Twitter
Join us on Telegram
Join us on Facebook