Polkadot Creator Says First Kusama Parachain Auction Could Play Out On 15th June 2021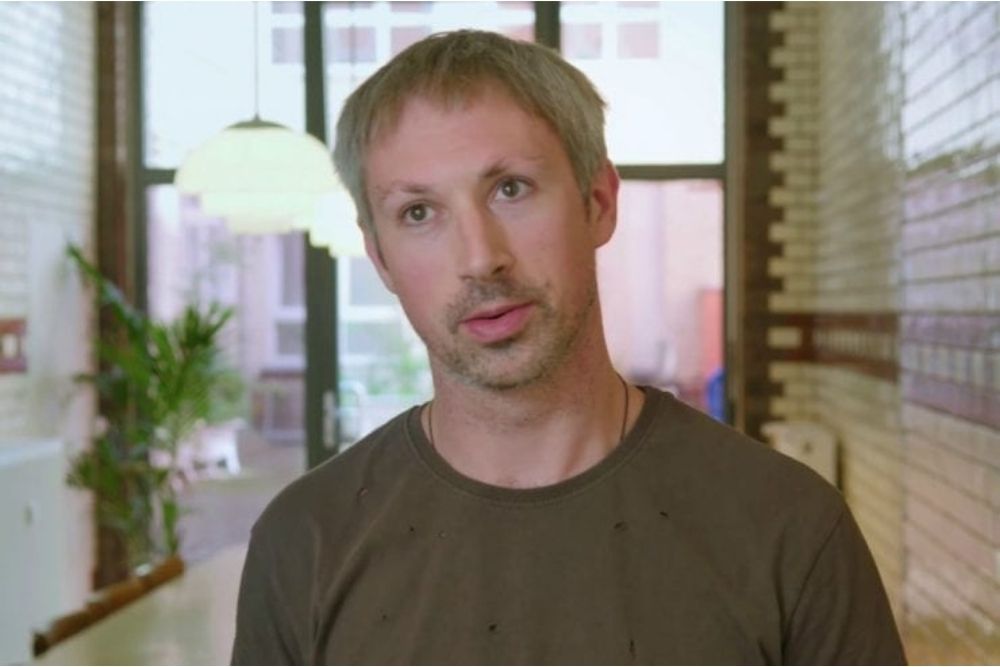 As a report has it, the first Kusama parachain auction could play out on 15th June 2021 at noon central European time if the council votes in favor of the tentative schedule.
The possible development was announced by Gavin Wood through a blog post published a few hours ago.
Read Also: Orion Protocol Expands To Polkadot (DOT) By Integrating Moonbeam Network into Orion Terminal
According to the report, the tentative schedule rests on the approval of the Kusama Council and other KSM stakeholders, which will see the maiden parachain auction concluded by 17th June, with the bidding period lasting till 22nd June 2021.
If the approval of the schedule comes to play, the first-ever parachain slot auction winner could emerge on 22nd June by 11 AM. According to Gavin Wood in the blog post, an hour later, the second parachain slot auction will then commence with subsequent slot auctions scheduled to play out every 1-week interval.
Read Also: Polkadot Advances towards Sharding as Acala Wins First Parachain Slot Auction on Rococo
Gavin Wood Recommends Pause after Five Weekly Auctions
According to Wood's recommendation, a pause after the first five weekly auctions is needed to evaluate the performance of the network before starting another batch of five parachain slot auctions in line with the schedule earlier mentioned.
The report further added that these auctions will determine which parachains will be included in the Kusama relay chain.
Read Also: Polkadot (DOT) Displaces Cardano (ADA) To Become 5th Largest Crypto Following 11% Surge
Gavin Wood noted:
"Kusama exists as the Polkadot canary network and therefore to help protect Polkadot from a serious issue by allowing functionality to exist in the wild' for as long as possible…
"Since the amount of protection it gives is in some way proportional to the amount of time it is active prior to Polkadot, there is a clear reason for deploying this logic as soon as possible for the good of Polkadot."
---
Follow us on Twitter, Facebook, Telegram, and Download Our Android App