Judge Says Tetragon Is Wrong, XRP Has Not Been Officially Declared a Security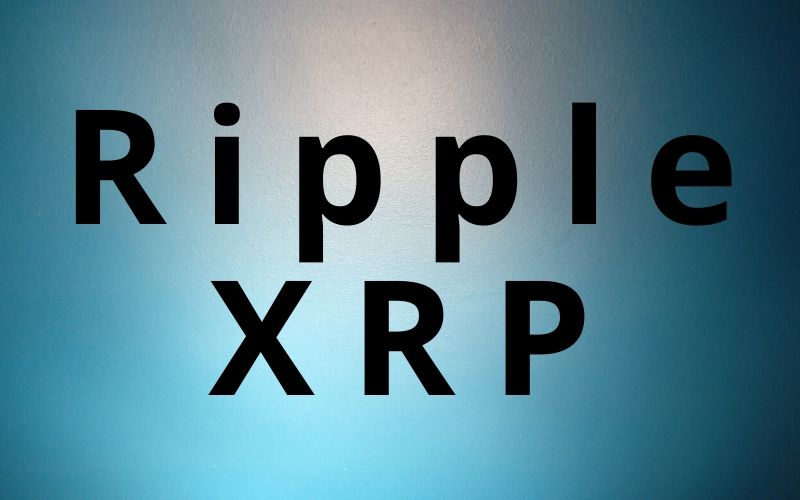 The Judge in charge of the case filed against Ripple by its Series C shareholder, Tetragon, has recently ruled that the firm is wrong, since the digital token XRP, which is at the center of the lawsuit, is yet to be declared a security.
This was shared a few hours ago by Ripple's general counsel, Stuart Alderoty, in a series of tweets.
It can be recalled that Tetragon, a major asset manager, is seeking to redeem its equity in Ripple, after leading the payment firm's Series C funding round back in December 2019.
Read Also: Brad Garlinghouse Provides Two Strong Arguments for Court to Dismiss the SEC's Lawsuit
Sharing the update on Tetragon's lawsuit against Ripple, Alderoty tweeted, "the Judge ruled that since there has been no official determination regarding XRP's status, Tetragon's claim that a securities default occurred is wrong. Our full statement."
Alderoty also referenced the SEC's response to John E Deaton's case on behalf of the teeming XRP holders, to corroborate the Judge's ruling in Tetragon's suit.
Stuart Alderoty noted:
"The SEC also responded to John E Deaton's case on behalf of XRP holders and confirmed what we said on Day 1: their complaint against Ripple is just allegations. The Court presiding over the SEC's case is "the exclusive method for testing the validity" of those allegations.
"The Tetragon ruling, coupled with the SEC's filing in John EDeaton's case, should put to rest the FUD that the SEC unilaterally determined that XRP is a "security." Glad that's settled!"
Read Also: Credible Crypto Says XRP Is Poised To Double Its Price; Bitcoin (BTC) Bottom Is Possibly In
Meanwhile, the SEC had filed to dismiss the petition initiated by John E Deaton on behalf of all XRP investors. The regulatory agency claimed that the Petitioner lack constitutional standing to challenge the Commission's complaint against Ripple, adding that the SEC didn't order exchanges and crypto-related firms to de-list XRP, which resulted in a significant price crash.
XRP investors, represented by John E Deaton, aim to compel the SEC to amend its lawsuit against Ripple to exclude the part that says "XRP is a security" since Ripple does not have sovereign control over the cryptocurrency. They also allege that the action against the payment firm has caused losses for XRP investors.
Brad Garlinghouse Shares His Concern Regarding Investors' Protection
The CEO of Ripple, Brad Garlinghouse, has once again raised concern regarding the havoc caused by the SEC's regulation by enforcement.
Read Also: MoneyGram Sued For Issuing Misleading Statements about XRP
In response to Stuart Alderoty's comment, Garlinghouse wrote:
"This is why regulation by enforcement wreaks such havoc. By bringing a massive enforcement case, the SEC acknowledges they didn't "determine" anything, but the crypto markets – under pressure – interpreted the filing as such, causing massive damage to retail holders and now the SEC affirms that no determination has been made about XRP and it didn't order or ask anyone to halt trading / delist, so retail holders shouldn't blame the SEC but instead – wait for it – blame the exchanges! So who are they protecting?!"
---
Follow us on Twitter, Facebook, Telegram, and Download Our Android App