Japan-Based Financial Giant Prepares to Test XRP in $6.6 Trillion Foreign Exchange Market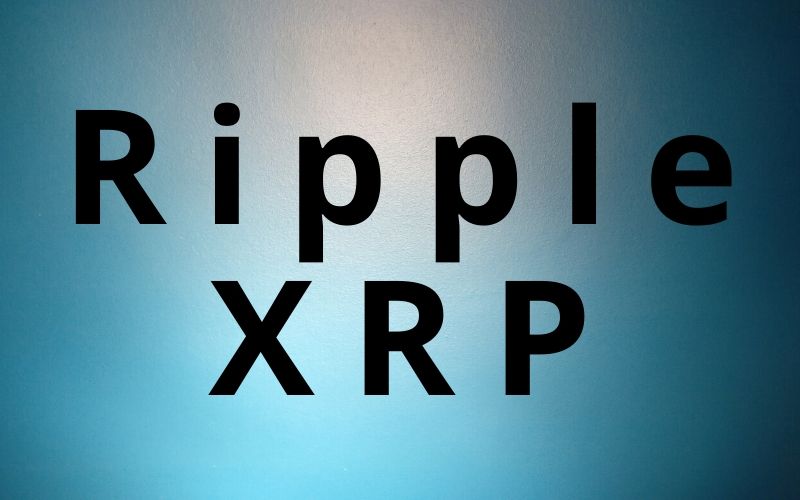 SBI Holdings, the Japan-based financial giant is on the verge to test the use cases embedded in the digital token XRP in the $6.6 trillion foreign exchange (FX) market.
As reported by the financial outlet Nikkei, the trial will leverage the utility embedded in XRP to execute cross-border currency swaps.
Testing the Speed of XRP as a Bridge Asset
According to the report, the test is meant to know whether the speed of XRP can make it serve as a bridge asset to reduce the risk of price fluctuations that occur when currencies are traded for one another, and also reduce the transaction fees.
Read Also: Ripple Seals Partnership with MoneyMatch to Expand to another 120 Countries
The report added that the test will be carried out through the collaborative effort of SBI Holdings and the cryptocurrency startup FXcoin Ltd.
Foreign Exchange Markets Reached $6.6 Trillion per Day In 2019
Going by the data released by the Bank for International Settlements, trading in the foreign exchange markets attained $6.6 trillion per day in April 2019. And the swap volumes of foreign exchange are reportedly estimated to account for relatively 50% of the FX market.
So, this would serve as a big boost for XRP liquidity if could it could pass the rare test.
Partnership between Ripple and SBI Holdings Has Been Productive
The partnership between Ripple, the US-based payment firm and the Japanese financial giant SBI Holdings has clearly been productive over the years.
This collaboration has birthed SBI Ripple Asia, an initiative that serves as a means to bring payments powered by distributed ledger technology (DLT) to financial institutions and the providers of remittance transfer in Asia.
Read Also: Ripple CEO Highlights Ripple's Effort To Make XRP Highly Liquid; Says the Firm Cannot Manipulate Price
SBI e-Sports, a subsidiary of the financial giant, also launched Apex Legend, which gives players the ability to receive their salaries in XRP. And a number of its players have already chosen the cryptocurrency as a means of receiving their salaries.