Google Now Features BTC, ETH, LTC, and BCH Prices on Its finance. google. com Domain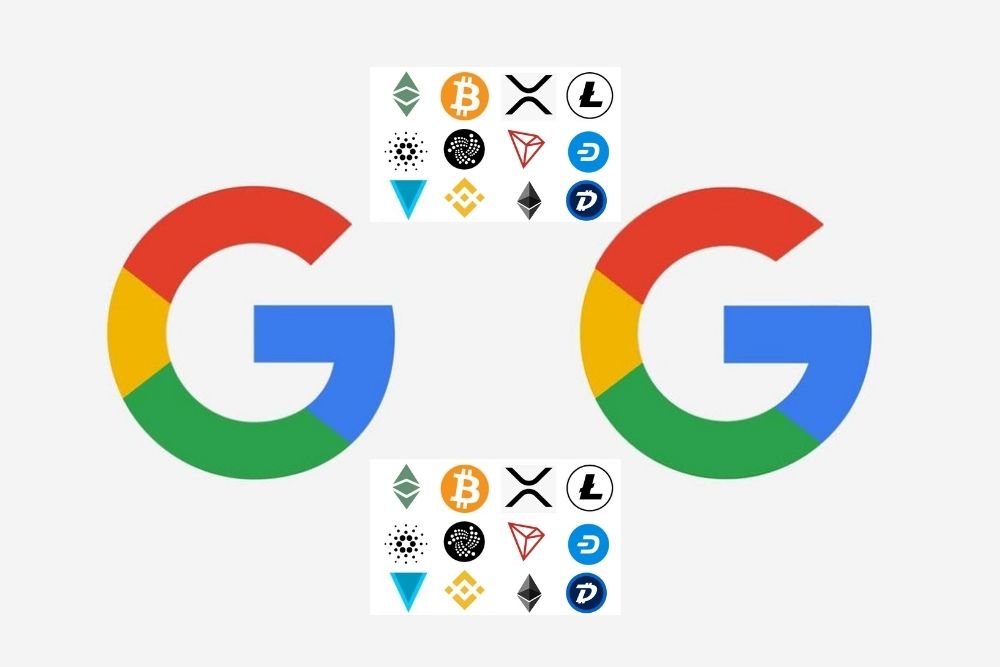 There is another big win for the cryptocurrency ecosystem, considering the recent recognition given to the nascent industry. It's worthy of note that the world's most popular website and search engine now gives the recognition that crypto deserves to some digital currencies on its finance.google.com domain.
These cryptocurrencies include Bitcoin (BTC), the largest cryptocurrency by market capitalization, Ethereum (ETH), Litecoin (LTC), Bitcoin Cash (BCH).
Read Also: PayPal in Talks to Acquire Cryptocurrency Firms, Including BitGo
The column is specially created for crypto, such as conventional assets, to track the prices of the aforementioned cryptocurrencies. So, users of Google Finance are now opened to see the price action of cryptocurrencies, which is a needed exposure.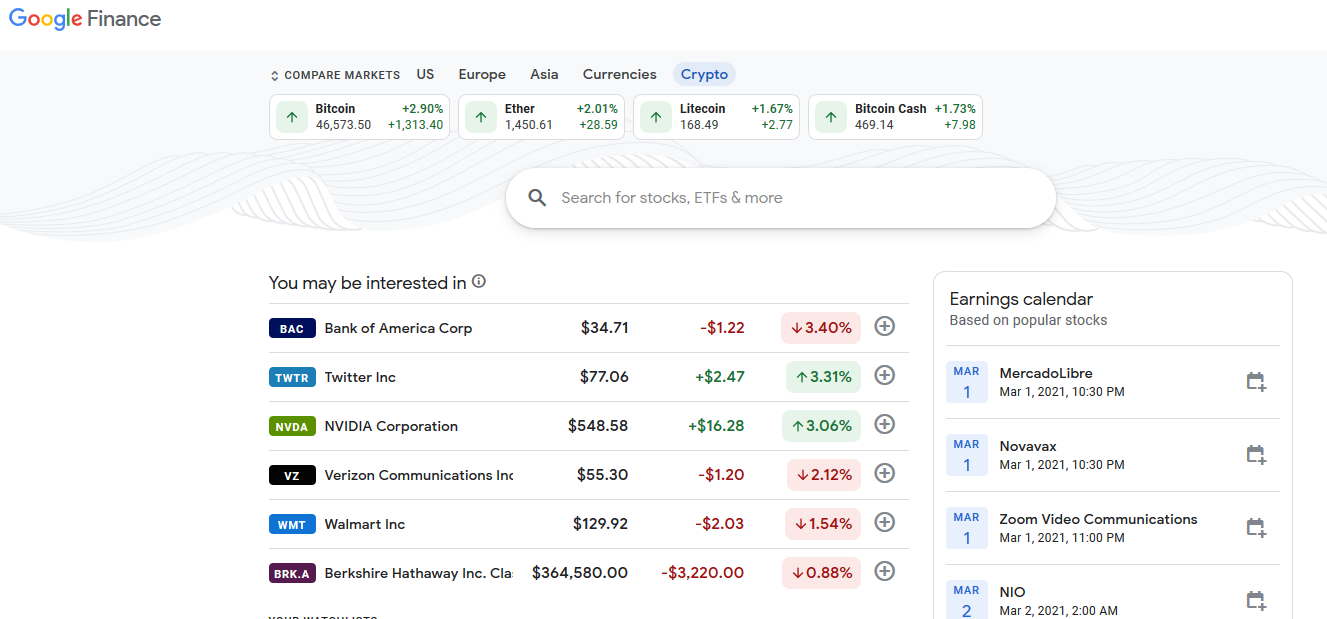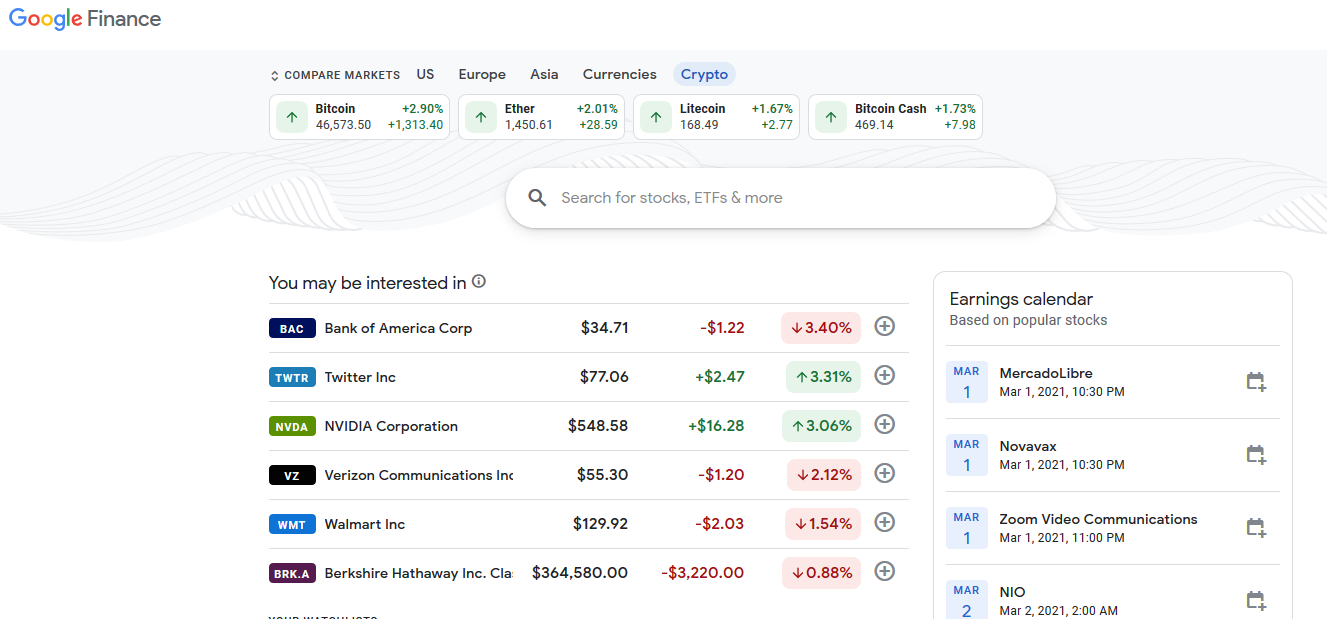 Image Source:
Google's parent company, Alphabet, is also the owner of the world's largest video sharing platform, YouTube, which has the record of randomly banning educational and news contents related to cryptocurrency.
The video-sharing platform had once suspended a number of popular crypto websites, such as Cointelegraph and CoinDesk. The suspensions were later overturned after a proper review.
In the course of censoring, suspending, and banning any content related to crypto, the platform failed to check a number of fake cryptocurrency giveaway ads specially launched to deceive unsuspecting users. Ripple, the blockchain payment firm, had to sue YouTube sometime in 2020 for a related accusation.
However, the cryptocurrency industry continues to gain traction against all odds. Over the past year, it has attracted mainstream attention, leading to the influx of institutional investors and corporations.
Read Also: African Music Superstar Davido Intends to Launch Bitcoin Trading Company
The increased interest of institutions and corporations recently welcomed major firms such as Tesla, Mastercard, PayPal, among others.
Due to this growing interest and the effect of the bull market, there have been calls for crypto regulatory clarity. And the crypto community believes that the new administration of Joe Biden is capable of providing the proper answer.
---
Follow us on Twitter, Facebook, Telegram, and Download Our Android App