Mastercard Says It Will Support Payments in Crypto This Year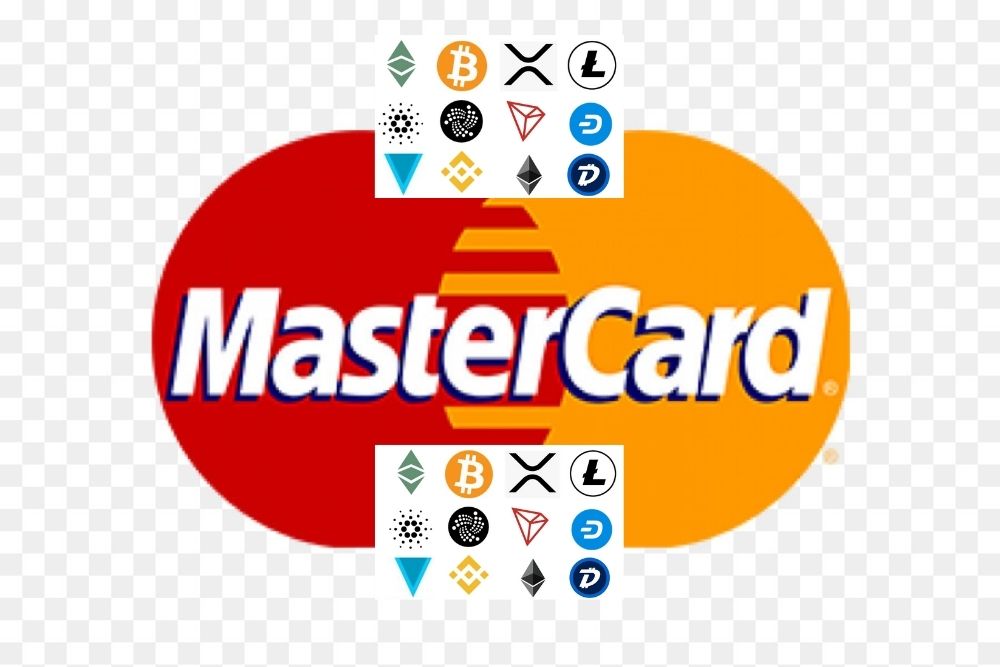 As a report has it, the payments giant, Mastercard, has stated that it will soon start supporting cryptocurrency payments on its network.
In a blog post, the company said "whatever your opinions on cryptocurrencies — from a dyed-in-wool fanatic to utter skeptic — the fact remains that these digital assets are becoming a more important part of the payments world."
Read Also: Crypto Trader Lark Davis Is Bullish on Cardano (ADA) As Goguen Phase Gears to Roll Out
As reported by CoinDesk, Mastercard stated that "We are preparing right now for the future of crypto and payments, announcing that this year Mastercard will start supporting select cryptocurrencies directly on our network. This is a big change that will require a lot of work."
Currently, nobody can ascertain which cryptocurrencies the payments giant will support. The firm further noted that "we will be very thoughtful about which assets we support based on our principles for digital currencies, which focus on consumer protection and compliance."
Before today's announcement, Mastercard's crypto efforts were primarily focused on its card efforts, through which consumers could effectively pay with their cryptocurrencies at the point of sale. But in those instances, merchants were receiving government-issued currencies rather than cryptocurrencies directly.
Read Also: Ethereum (ETH) Is Now Bigger Than Wells Fargo, Morgan Stanley, American Express, IBM
Mastercard noted:
"Our philosophy on cryptocurrencies is straightforward: It's about choice. Mastercard isn't here to recommend you start using cryptocurrencies. But we are here to enable customers, merchants and businesses to move digital value."
---
Follow us on Twitter, Facebook, Telegram, and Download Our Android App