PayPal in Talks to Acquire Cryptocurrency Firms, Including BitGo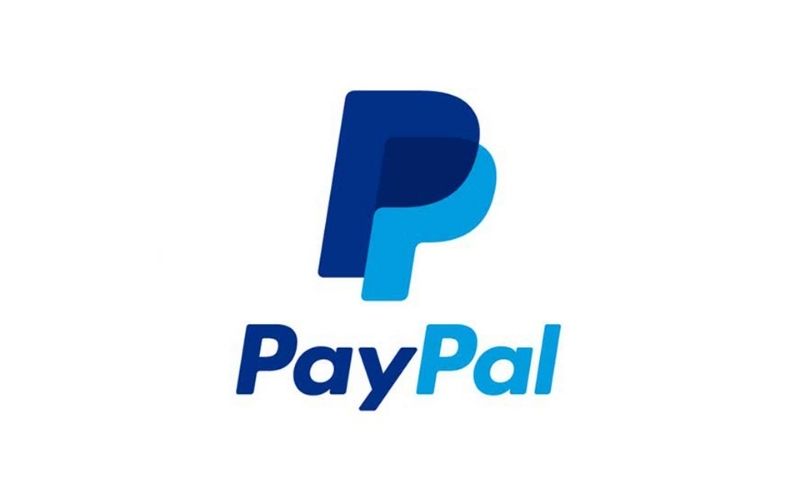 Just two days after announcing its support for Bitcoin (BTC), Ethereum (ETH), Bitcoin Cash (BCH), and Litecoin (LTC), the international payment behemoth PayPal is again rumored to be in talks to acquire a number of cryptocurrency firms, including BitGo.
Cryptocurrency is starting to gain much-needed traction that is expected to fast-track its global adoption. With companies like PayPal discovering crypto's use cases to the point of adoption implies that better days await the nascent technology.
Read Also: Venture Capitalist Tim Draper Reveals He Holds Bitcoin (BTC), Ripple XRP, Tezos (XTZ)
PayPal in Talks to Buy BitGo
A few hours ago, a Bloomberg Radio and TV Anchor, Carol Massar, shared about PayPal's interest in buying a number of crypto companies, including the digital currency custodian, BitGo.
Carol Massar tweeted, "PAYPAL SAID TO BE IN TALKS TO BUY CRYPTO FIRMS INCLUDING BITGO"
*PAYPAL SAID TO BE IN TALKS TO BUY CRYPTO FIRMS INCLUDING BITGO

— Carol Massar (@carolmassar) October 22, 2020
However, those who are familiar with the new development have reported that the deal is still far from being concluded.
About BitGo
BitGo is one of the first institutional-focused platforms in the cryptocurrency ecosystem. It offers its clients customized custodian services for their Bitcoin holdings.
BitGo's interest is not unfounded, as PayPal will also need a premium custodian service to support its new crypto-related features.
Read Also: Crypto Michael Sees XRP, Litecoin (LTC), Bitcoin Cash (BCH) Displaced from Top 10 Position
At the moment, BitGo is serving several major crypto companies such as Binance, Coinbase, Nexo, among others.
Join us on Twitter
Join us on Telegram
Join us on Facebook