Despite Delisting XRP, Binance.US and Ripple Moved 51M XRP worth $13M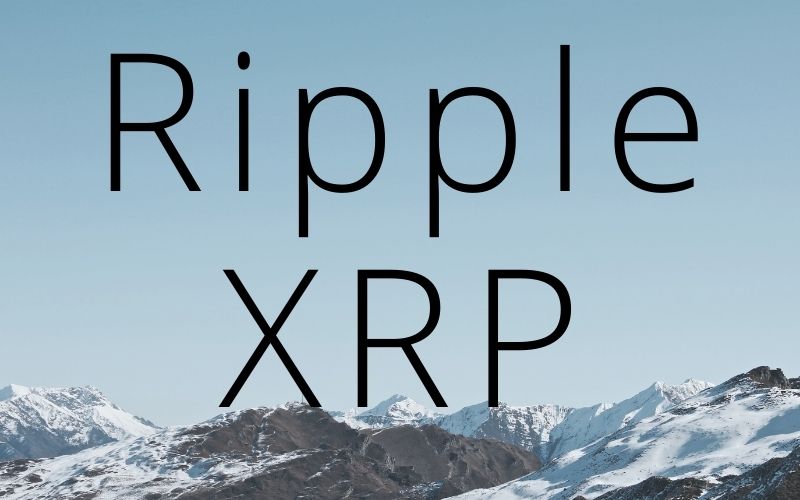 Ripple, the blockchain payment firm, and the United States branch of the leading exchange, Binance, reportedly moved a total of 51 million XRP worth $13 million, according to the data shared by the popular crypto tracking platform, Whale Alert.
Ripple and Binance Moved 51M XRP
Over the past 24 hours, Whale Alert has tracked and detected two major XRP transactions. Ripple transferred 21.4 million XRP worth $5.8 million, while Binance.US moved 30 million XRP worth $8.1 million. The funds were moved between the wallets of the cryptocurrency exchange.
Read Also: David Schwartz Describes How Banks Can Issue Stablecoins on XRPL as OCC Allows Banks to Support Stablecoins
30,000,000 #XRP (8,107,285 USD) transferred from unknown wallet to https://t.co/0svpYYzA8s

— Whale Alert (@whale_alert) January 22, 2021
Ripple, the cross-border payment firm that oversees the distribution of XRP, uses its own holdings to cover operational expenses. So, for this major reason, the firm moves funds between its wallet and sometimes sells them in the process.
21,424,800 #XRP (5,816,233 USD) transferred from Ripple to unknown wallet

— Whale Alert (@whale_alert) January 21, 2021
At the time of filing this report, XRP is trading at $0.2697, with about a 5% price downtrend in the last 24 hours. According to CoinMarketCap, the cryptocurrency is ranked 5th behind Polkadot (DOT) that currently occupies the 4th position in the market.
Over the past couple of days, XRP has been showing a sign of recovery, which resulted in surging to the $0.35 price region, but failed to hold the level as a support.
XRP Delisted By Binance.US
The digital token XRP started losing value significantly in the market following the formal announcement of the lawsuit filed by the United States Securities and Exchange Commission (SEC) against Ripple on 22nd December 2021.
The delisting of the cryptocurrency from various exchanges only made the matter worse. Due to the charges against Ripple, crypto exchanges such as Bittrex, Coinbase, Binance.US, among others, formally announced the date that the suspension of XRP trading will be effected on their respective platforms.
Read Also: This New Report Reveals How Ripple Will Defend XRP and Itself against the U.S. SEC
According to Binance.US's announcement a couple of weeks ago, trading of XRP has been officially suspended since 13th January 2021, which has brought about a lot of questions from users who reacted to Whale Alert's tweet about the exchange moving 30 million XRP.
Meanwhile, Ripple and two of its top executives have separately hired a total of 21 Attorneys to represent them in the court. And pretrial conference on the case has been slated for 22nd February 2021.
---
Follow us on Twitter, Facebook, Telegram, and Download Our Android App.