This New Report Reveals How Ripple Will Defend XRP and Itself against the U.S. SEC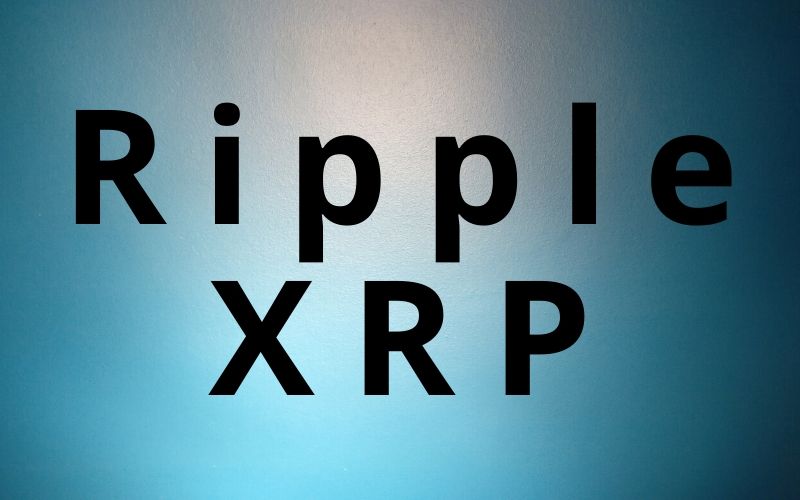 A new report has highlighted how Ripple, the San Francisco based payment firm, will defend the digital token XRP and itself against the United States Securities and Exchange Commission (SEC) in the ongoing securities battle.
The Price of XRP over the Years Will Play a Key Role
In Ripple's defense, the trend of the price of XRP will reportedly play a key. As gathered by Yahoo Finance from sources with the knowledge of Ripple's legal strategy, the payment firm plans to prove that news stories about Ripple have had no impact on the price of XRP in the market.
Read Also: PayPal Decides Not To Support XRP. Here Is Why
The example of such a scenario played out on 19th June 2019, when the price of XRP failed to react to the announcement of a strategic partnership between Ripple and the money transfer giant MoneyGram.
Going by the report of CoinMarketCap, XRP started the day at $0.42 and ended it at $0.43. However, the price of XRP spiked to $0.5 after three days of the big announcement.
Other Points of Defense, Including Monthly XRP Sale
According to the report, Ripple plans to pinpoint its payment products that are not related to XRP, which would serve as proof that its business does not depend solely on the cryptocurrency.
The fact that Ripple as a payment firm has been in existence before the emergence of the digital token XRP is another point of defense for the company. And XRP currently has healthy liquidity that has nothing to do with Ripple.
The firm will also prove that the monthly sale of its mammoth troves of XRP is too small compared to the overall trading volume of the cryptocurrency.
Read Also: Ripple Co-Founder Jed McCaleb Increases XRP Dumps By 266% in 2020
Lastly, the report says Ripple will defend itself with the fact that its sales of XRP over the years were made without buyers realizing they were purchasing from Ripple, which proves that the transactions are not investment contracts.
Meanwhile, Ripple is now set for the lawsuit with 21 Attorneys representing the firm, CEO Brad Garlinghouse, and co-founder Chris Larsen, as a pretrial conference on the case is slated for 22nd February 2021.
---
Follow us on Twitter, Facebook, Telegram, and Download Our Android App.