Crypto Michael Says ADA Could Surge 1,600%, ETH 750%, DOT 700% from Their Current Prices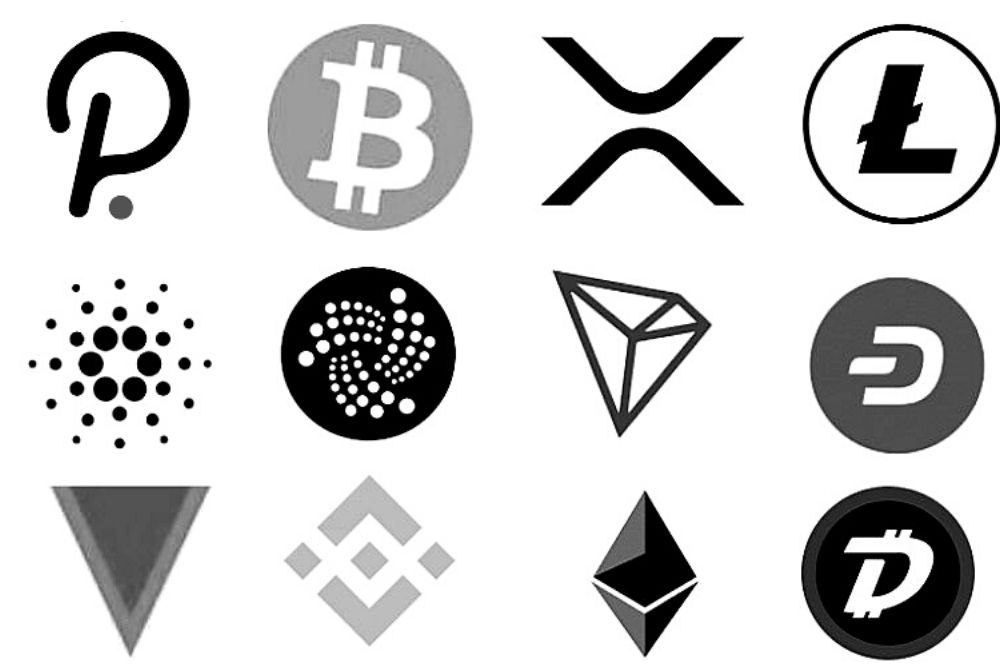 A cryptocurrency analyst and trader, Michaël van de Poppe popularly known as Crypto Michael, has recently predicted the extent Cardano (ADA), Ethereum (ETH), Polkadot (DOT), and five other cryptocurrencies, including Bitcoin (BTC), could rise in terms of price before the current bull market comes to an end.
According to the popular crypto analyst in a viral tweet on 3rd April 2021, Cardano (ADA) has the potential to surge 1,600% from its current price of $1.18. Michaël van de Poppe believes ADA could reach $10 to $20 before this bull market expires.
Read Also: Canada-based Graph Blockchain Announces Purchase of $300,000 In ADA for Staking
Crypto Michael is also bullish on the leading smart contract platform, Ethereum. He thinks the digital token ETH could rise to around $10,000 and $17,500 before this bull cycle ends. From ETH's current price of $2,070, the crypto trader's target is a relatively 750% increase.
The top crypto trader also has his eyes on another smart contract platform, Polkadot. He says he sees DOT trading between $250 and $350, representing growth of more than 690% from its current value of $44.
The analyst also told his over 192,000 followers that he expects Bitcoin (BTC) to end the bull cycle with a price between $350,000 and $450,000. Considering the current prices, the trader's price target for BTC is approximately 670% price surge.
Other altcoins on Crypto Michael's radar for a substantial increase before the current by cycle expires include Chainlink (LINK), Zilliqa (ZIL), Elrond (EGLD), and DIA.
Read Also: Rich Dad Poor Dad author Reveals Why He Bought A Lot of Bitcoin (BTC) and Ethereum (ETH)
Crypto Michael tweeted, "Reminder, peak high bull cycle prediction; Bitcoin, to $350,000-450,000 Ethereum to $10,000-17,500 Polkadot to $250-350 Chainlink to $250-350 Cardano to $10-20 Zilliqa to $5-7 Elrond to $500-750 DIA to $50-75."
Reminder, peak high bull cycle prediction; #Bitcoin to $350,000-450,000#Ethereum to $10,000-17,500#Polkadot to $250-350#Chainlink to $250-350#Cardano to $10-20#Zilliqa to $5-7#Elrond to $500-750#DIA to $50-75

Some might be conservative.

— Michaël van de Poppe (@CryptoMichNL) April 3, 2021
---
Follow us on Twitter, Facebook, Telegram, and Download Our Android App