Coinbase Moves to Launch Bitcoin and Crypto-Backed Loans for Users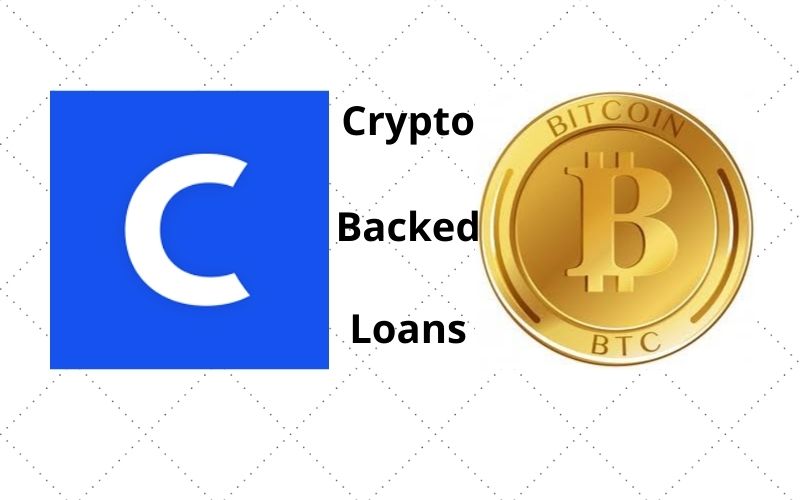 The leading US-based cryptocurrency exchange, Coinbase, has announced a plan to launch a Bitcoin and crypto-backed loans for customers to leverage.
According to the report, users can take out loans against relatively 30% of their Bitcoin holdings, while the loans obtained by users may not be in BTC, they will surely be backed by the leading crypto asset.
Bitcoin (BTC) Price Volatility Won't Affect the Loan Negatively
The fact that the Bitcoin-baked loan won't be negatively affected by price volatility makes it unique. The price volatility of cryptocurrency has raised a lot of questions about crypto-backed loans in the past.
As the report has it, if the price of Bitcoin dips, the person that took the loan will still owe the same amount. Similarly, since there is a possibility for the parabolic movement of Bitcoin (BTC) in the market, the person that took the loan would be able to pay up earlier than expected.
At the moment, the maximum loan amount is set at relatively $20,000 by Coinbase, while the loan's interest rate is at most 8%. The span of the loan is a year, the report stated.
Additionally, in place of credit check, users have to fill out an initial application that Coinbase staffs will review for approval or rejection. According to the report, approved users will receive the loans within two to three days.
Explaining the process of the loan, Max Branzburg, the head of product at Coinbase, said:
 "Customers may use bitcoin-backed loans in different ways depending on their financial needs, including for large expenditures like home or car repairs, financial major occasions like a wedding, or helping to manage higher-interest personal loans or credit card debt."
The Loans Are Limited to 17 States in the US
As of now, the loans are limited to Coinbase users in about 17 states in the US, such as Texas, Florida, Oregon, Wyoming, New Hampshire, among others.
Thousands of customers are already showing interest in leveraging the huge opportunity offered by the cryptocurrency exchange.
In the report, the exchange called the interested users to come on board:
"Have you ever needed cash for something urgent, like a car or home repair? In the past, you might have sold bitcoin to cover it and incurred a taxable gain or loss. Now, you don't have to."
Join us on Twitter
Join us on Telegram
Join us on Facebook