Grayscale Investments Dumps Massive Portion of its XRP and XLM Holdings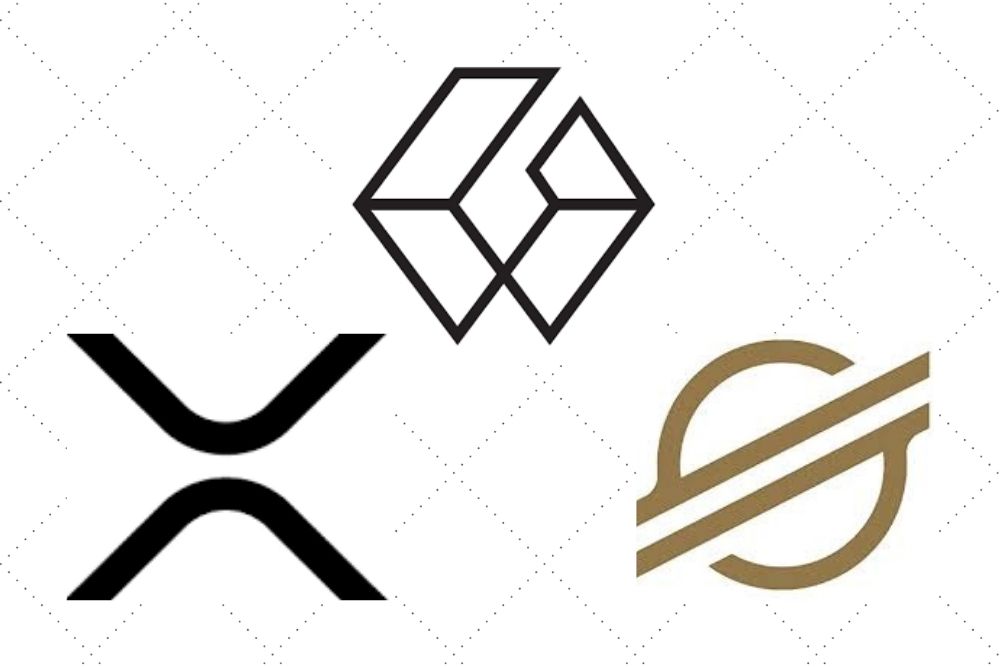 The world's largest digital asset manager, Grayscale Investments, has reportedly dumped a massive portion of its Ripple's XRP and Stellar (XLM) holdings.
Going by the data from a cryptocurrency futures trading platform, Bybt, the amount of XRP held by Grayscale dropped by over $9.18 million on 29th December 2020. This brings its total position to 26.45 million XRP worth relatively $5.8 million at the time of publishing.
In the case of Stellar Lumens, Grayscale reportedly liquidated over 9.74 million XLM, bringing its current position to 9.19 million XLM worth $1.27 million based on its current price.
Read Also: XRP Dips as SEC Files Suit against Ripple for 7-Year $1.3 Billion XRP Sale
Grayscale's total investments now stand at $19.26 billion, with Bitcoin (BTC) taking the largest share of the total assets under its management.
The Possible Cause of the Massive Dump
The massive drop in Grayscale's XRP holdings can simply be attributed to the lawsuit filed by the United States Securities and Exchange Commission (SEC) against Ripple Labs for the sale of unregistered securities for seven years.
The news triggered the delisting of XRP from major exchanges such as Coinbase, OKCoin, Bittrex, Bitstamp, among others, which resulted in a major loss for XRP in terms of price.
Howbeit, Ripple, the cross-border payment firm that oversees the distribution of XRP, has vowed to respond to SEC's attack, urging the market participants to hear its side of the story before reaching any conclusion regarding XRP's alleged security status.
Read Also: Weiss Ratings: XRP Is In Bear Market; Downtrend May Continue
Grayscale's decision to dump a huge portion of its XRP holdings doesn't seem shocking, considering the regulatory scrutiny surrounding its major distributor, Ripple. But it's currently not clear as to why the digital asset manager decided to reduce its XLM holdings at the same time.
---
Follow us on Twitter, Facebook, Telegram, and Download Our Android App.