BitPay and Coinbase Launch an Instant, Zero Fee Service for BTC, ETH, XRP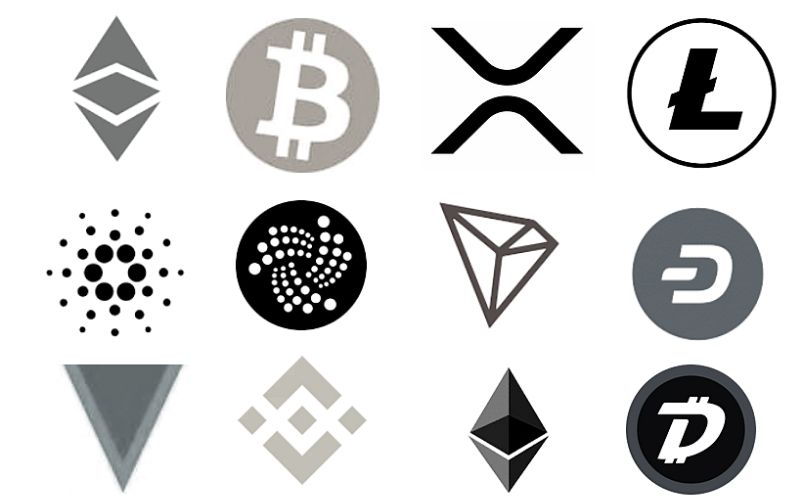 BitPay, the largest Bitcoin provider and cryptocurrency payments, has reformed its services to allow its customers to spend their crypto holdings directly from a Coinbase account to BitPay-enabled merchants at no cost.
Instant and Zero Fee Service Launched By BitPay in Collaboration with Coinbase
The development that emerged between BitPay and Coinbase is expected to eliminate the necessity for peer-to-peer (P2P) transfers, giving users the ability to spend Bitcoin (BTC), Ethereum (ETH), Ripple's XRP, Bitcoin Cash (BCH), and other digital currencies from their BitPay Wallet App. However, for now, the reform is only applicable to all transactions below $1000.
As the report has it, the integration between the two firms will enhance the user experience, coupled with the option to monitor and manage all funds in the BitPay Wallet App. In this regard, where the funds are stored does not matter.
A notable aspect of the integration is that consumers and businesses will be offered the ability to spend USD Coin (USDC), a US dollar-pegged stablecoin, at businesses around the globe.
According to the director of product at BitPay, Sean Rolland, this is a big opportunity for crypto holders to explore the power of cryptocurrency, as he expects the new development to bring about fast, secure and easy means for payments.
Sean Rolland:
"Customers who have a Coinbase account [and] are looking for a fast, secure and easy way to pay for goods and services with crypto globally now have additional options through BitPay enabled merchants.
Integration between Coinbase and BitPay lets users pay directly from their Coinbase account, opening up new global business opportunities to accept and pay with crypto."
Join us on Twitter
Join us on Telegram
Join us on Facebook