Top Crypto Analyst Purchases 1,000,000 ADA, Says He's So Bullish on Cardano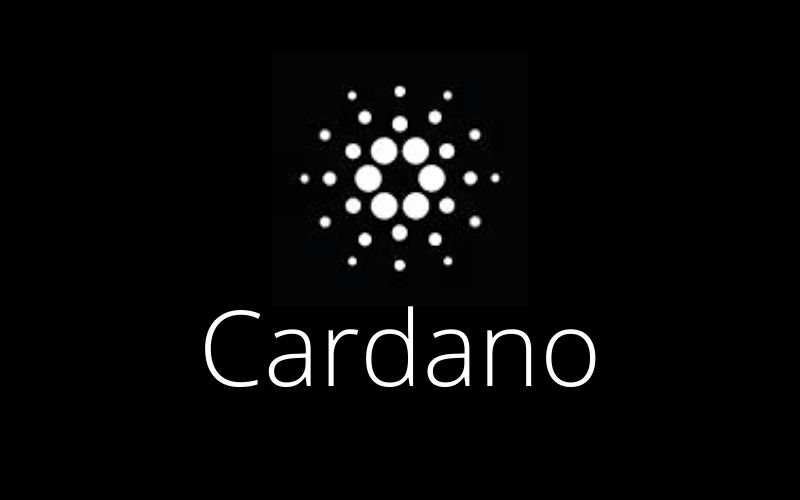 A few days ago, a popular crypto analyst and influencer, Ben Armstrong, who is the host of BitBoy Crypto, discussed Cardano (ADA) and the reason he's so bullish on the crypto project, revealing that he just purchased 1,000,000 ADA.
In a video shared with his thousands of subscribers on YouTube, he said Cardano's development roadmap is made to capture hidden issues, which will bring bugs to the barest minimum.
Read Also: Cardano's Charles Hoskinson Appreciates Bitcoin for Changing the World
Predicting the price of the digital currency in the currency cycle, the crypto influencer stated that Cardano (ADA) still has the potential to hit $6.8.
Ben Armstrong noted:
"Their roadmap is painstakingly mapped out to capture any corner cases keep the bugs to a minimum. Even on their website, they describe Cardano as peer-reviewed and evidence-based. This laser focus means that Cardano is primed to be a lean powerful machine ready to take the lead over their competitors.
"To say, I'm bullish though on Cardano is an understatement… Besides all the nerd talk about peer reviews, Cardano Founder Charles Hodgkinson has made it a point to embrace decentralization, call it out often…
Read Also: Cardano Launches First Alonzo Testnet, Presents Rollout Plan for Smart Contracts
"Cardano Is looking to help second and third world nations come out of poverty and better their people. A lot of the reason countries like Colombia or Botswana are struggling is because they lack the infrastructure to protect people's property.
"How can you show proof of ownership of land or farming equipment or an insurance policy if the government or insurance companies only have a paper trail leading back to when the last military coup burned all the documents in town five years ago or paid Russian hackers to wipe those servers…
"I bought Cardano back in January, when it was around 15 cents for ADA. I saw its potential and went big: I bought a million ADA. So far, that's really worked out well for me. Really, really, really well…
Read Also: Crypto Michael Lists Cardano (ADA), Polkadot (DOT), and Six Other Altcoins with Bullish Potential
"My price prediction conservatively for Cardano in this cycle is a 4X from its current price of $1.70, which would be $6.80. But here's the thing that's setting ADA up for such a big pump. It's shown amazing resilience to price fluctuations compared to other alts during this bull run. It's smashed its all-time high repeatedly… I predict in my most bullish scenario that ADA can hit 8 to 9 dollars this year."
---
Follow us on Twitter, Facebook, Telegram, and Download Our Android App