David Schwartz Highlights the Benefits of PayID to Ripple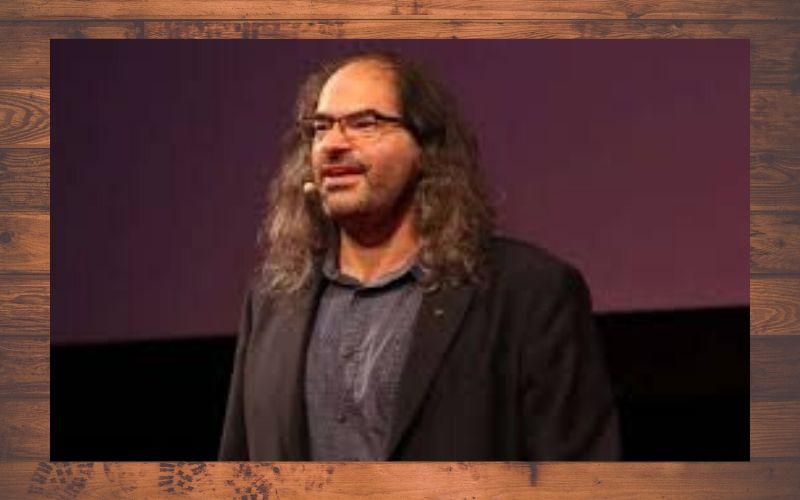 The CTO at Ripple, David Schwartz, has highlighted the benefits that the cross-border payment firm would derive from launching PayID with 40 other payment firms across the world, such as DeeMoney, Bitstamp, BTC Markets, Blockchain.com, and others alike.
On 18th June 2020, David Schwartz took to Twitter to enlighten the XRP community about the functionalities embedded in the newly launched innovation, PayID.
Benefits of PayID to Ripple
In the thread of tweets titled "PayID can do so many things", the Ripple CTO mentioned four important benefits that Ripple and other companies involved would derive from PayID.
He listed the benefits in the thread of tweets as follows:
PayID provides human-readable payment addresses for cryptocurrency payment systems.
PayID provides a single destination address for multiple cryptocurrency and fiat payment systems.
PayID gives cryptocurrency companies a way to meet regulatory requirements such as the travel rule.
PayID can provide cryptographic proof that payment was delivered to the correct destination.
In Response to David Schwartz's enlightenment, a crypto community member asked about what to expect when someone sends a payment to a PayID address that does not support the particular payment rail:
"What happens when someone sends a payment to a PayID address that doesn't support that particular payment rail? E.g. accidentally sending say, Tezos to a Bitstamp PayID? Would the system show an error before the payment is made, like Instant SEPA?"
Responding to the user's question, David Schwartz wrote:
You can implement it so that it simply won't work. So if you try to send me bitcoin and I don't have a way to receive it, the payment fails. You can also search for bridges or conversion routes.
One of the cool things PayID can do is act as a way to access an array of bridges and conversion services. As services exist to bridge different payment rails, users can have more and more payment combinations "just work"