XRP Price Skyrockets after Ripple Executive Declared Bitcoin Maximalism Over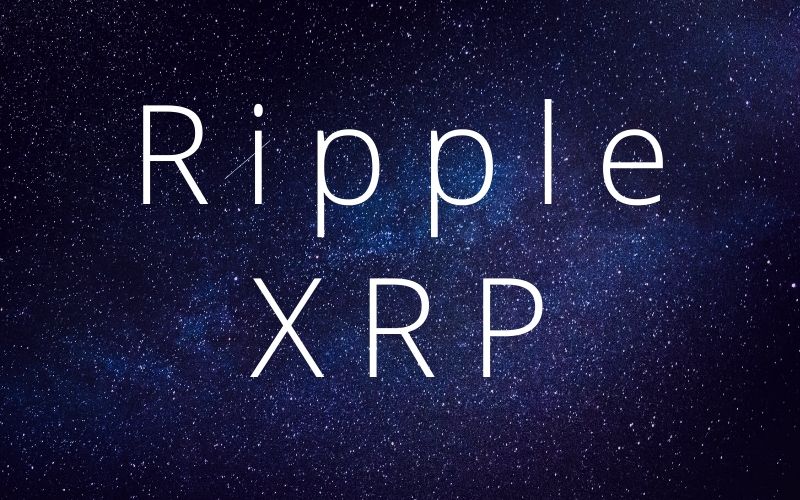 It has been noticed that after a Ripple executive declared Bitcoin Maximalism over, the price of the digital token XRP started experiencing a rapid upsurge in the crypto market.
In a podcast for Lend Academy recorded 5th November, RippleNet general manager Asheesh Birla called Bitcoin (BTC) a "pretty innovative alternative to gold," but added that 2020 had shown there was room for a lot of tokens in the crypto space.
Read Also: Ripple Seals Partnership with MoneyMatch to Expand to another 120 Countries
Birla said that he believed Bitcoin had not "gone after" payments, and because different projects had different use cases, the coin's overwhelming dominance was no longer a certainty:
"I think that the days when folks believed that there's only going to be Bitcoin, I think, are over. I think it's clear that there's gonna be a lot of digital assets and there's gonna be a lot more traditional assets that are gonna be tokenized as digital assets."
The RippleNet GM made the comments when the price of XRP was roughly $0.25. It has since tripled, surging to $0.92 last week before crashing 30% amid a wider market rout.
Despite the lack of movement in XRP at the time, Birla added he was feeling bullish over the crypto space coming back "red hot again" after the 2018 crash.
"I don't see the traditional venture capitalists as interested as they were in 2017," he said. "But in my mind I couldn't be happier in terms of innovation in the space."
Both Ripple co-founder Chris Larsen and CEO Brad Garlinghouse have recently expressed frustration at the lack of regulatory clarity for Ripple in the United States.
Read Also: David Schwartz: I Hold More Than 1,000,000 XRP and Less Than 10,000,000 XRP
Last month, SBI Holdings CEO and Ripple board member Yoshitaka Kitao said that the blockchain-based payments may be considering relocating its headquarters to Japan. Larsen believes authorities in the U.S. have a "regulation through enforcement" policy and are "woefully behind" in preparing for the cryptocurrency-based next generation of a global financial system.
At the time of publication, the price of XRP is $0.633444, with a 0.06% price downtrend in the last 24 hours.