World's Best Sonic Player Starts to Receive His Salary in XRP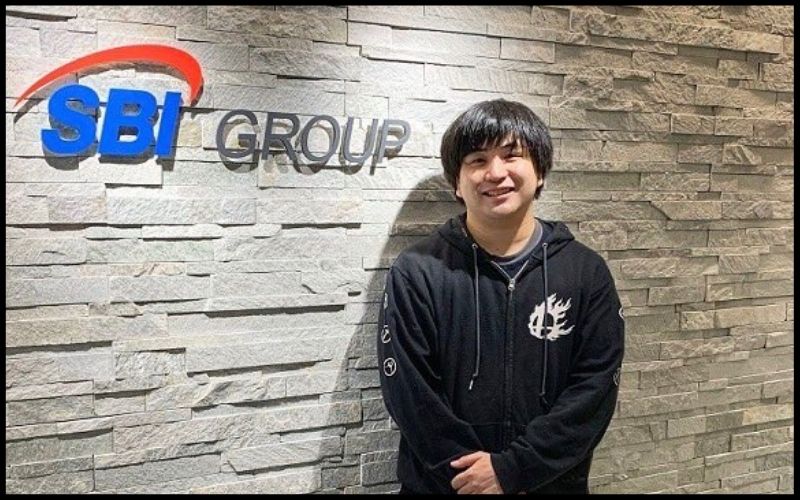 The world's best Sonic player, Kengo "KEN" Suzuki, just signed with the Super Smash Bros division of SBI e-Sports, a gaming subsidiary of SBI Holdings.
According to his sponsorship contract shared via a tweet a couple of hours ago, KEN will start receiving his annual salary in XRP instead of the usual fiat.
Read Also: Wietse Wind Warns: While Claiming your Spark Tokens, Do Not Fall for this XRP Scam
The tweet says, "From today, I will belong to the Smash Bros. division of SBI e-sports. The annual salary will be received as crypto asset "XRP" based on the sponsorship contract with SBI VC Trade Co., Ltd. I think there are some points that cannot be reached, but I would like to do my best as a professional player, so I would appreciate your support."
[御報告]
本日よりSBI e-sportsのスマブラ部門に所属させて頂くことになりました。年俸は株式会社SBIVCトレード様とのスポンサー契約に基づき暗号資産「XRP」で受領します。
至らぬ点もあると思いますがプロプレイヤーとして精一杯努めていきたいと思いますので応援の方、よろしくお願い致します。 pic.twitter.com/M7xdBgTwdF

— SBI | KEN (@KENisbg) October 15, 2020
As reported by Herald Sheets, SBI Holdings, the financial behemoth based in Tokyo Japan, sealed a new sponsorship deal between two of its notable allies, which opened the door for the Ripple's digital token XRP in the Japanese e-Sports industry.
Read Also: Ripple to Launch a Next-Generation Trading Platform to Provide Access to Crypto Markets
These two subsidiaries according to the report are SBI e-Sports and VC Trade. This deal gave the professional e-Sports gamers the means to receive their payments in XRP. However, they still have the right to receive their salary in Japanese Yen. But KEN, who is already ranked as the best Wii U player in the world, chose to get paid in XRP.
Aside from KEN, SBI e-Sports has also signed Subaru "Subaridas" Sagano popularly known as Mikey into its FIFA division.
SBI e-Sports is expected to sign more players subsequently and some of the new signings would adopt XRP as means of receiving their salary. This will surely boost the reach of the cryptocurrency as more people get a chance to leverage its use cases.
Join us on Twitter
Join us on Telegram
Join us on Facebook