Donate Bitcoin (BTC) to Support #EndSARS –Twitter CEO Jack Dorsey Calls Crypto Holders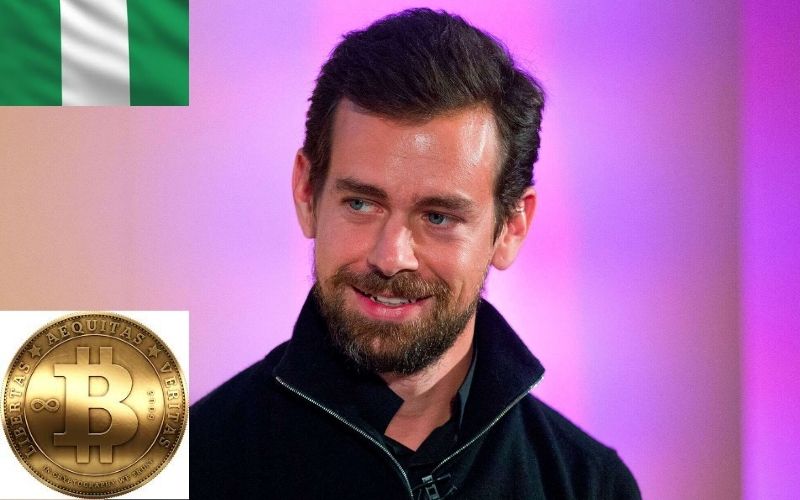 Jack Dorsey, the CEO of Twitter and a stern supporter of Bitcoin (BTC), has recently joined the trending #EndSARS campaign by asking crypto users to donate via Bitcoin to support the course.
The citizens of the most populous country in Africa, Nigeria, have been on the streets across the nation in the past few days, demanding an end to the Special Anti-Robbery Squad (SARS) and police brutality.
SARS has been accused of harassing innocent youths of the country on a daily basis, which has affected virtually everyone in one way or the other.
The unit was initially and specially designed to curtail robbery, kidnapping, and various vices across the country, but it has since lost its main purpose for its formation.
Read Also: Twitter Suspends Bitcoin Maximalist Anthony Pompliano. What Caused this Suspension? Details
Due to their brutality and mishandling of firearms, many innocent youths have lost their lives. Many past demands to reform this unit had fallen on deaf ears, which seems to have pushed the citizens of the country to the wall, hence the nationwide protest.
Several hashtags related to this protest such as #EndSARS, #EndSWAT, #Endpolicebrutality, and others, have been trending on various social media, especially Twitter, and this has attracted the attention of many people, organizations, and governments across the world.
Jack Dorsey Tells Crypto Holders to Support #EndSARS by Donating Bitcoin (BTC)
Since the start of the protest to abolish SARS completely, several individuals and organizations within and outside Nigeria have been throwing their weights behind protesters by donating funds via various means.
Read Also: What Elon Musk Says About Sighting of a Bitcoin ATM at Tesla Gigafactory in Nevada
Jack Dorsey, the CEO of Twitter also showed his support while responding to a tweet regarding various means to donate in support of the trending protest. According to the tweet, Bitcoin (BTC), the first and largest cryptocurrency is also acceptable.
"Donate via Bitcoin to help #EndSARS," Jack Dorsey tweeted.
Donate via #Bitcoin to help #EndSARS 🇳🇬 https://t.co/kf305SFXze

— jack (@jack) October 14, 2020
Many Nigerians have seen the tweet as a huge indication that their voices are vastly spreading across the world. On the other hand, many Bitcoin enthusiasts see this as needed publicity for the popular digital currency.
Join us on Twitter
Join us on Telegram
Join us on Facebook