Ripple to Launch a Next-Generation Trading Platform to Provide Access to Crypto Markets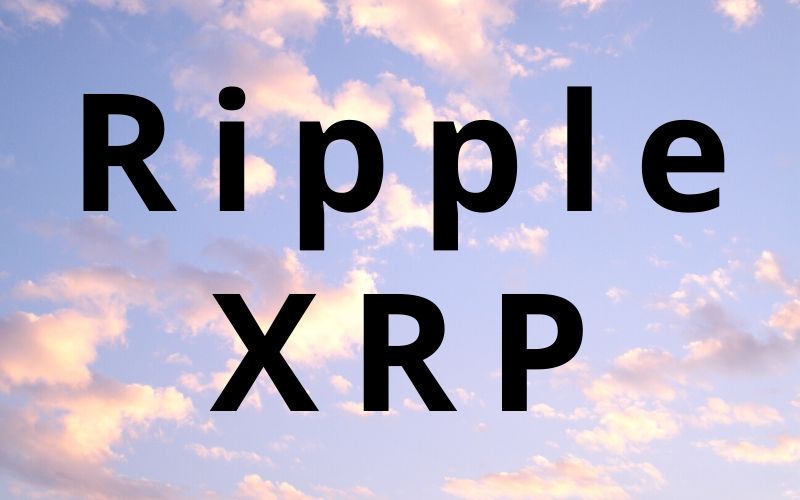 Ripple, the San-Francisco payment firm that oversees the distribution of the digital token XRP, has just released a new job opening, which indicates that the firm is moving to launch a next-generation trading platform to provide access to crypto markets.
In the new job listing, Ripple reveals that it is hiring a senior software engineer for liquidity, who will build an enterprise-grade, distributed trading platform that will give users real-time access to crypto markets.
According to the update, the successful candidate will also be responsible for sourcing and aggregating liquidity while handling execution algorithm modeling and implementation.
Additionally, the mention of On-Demand Liquidity (ODL) in the job listing indicates that the proposed trading platform would have a connection with the XRP-based remittance technology.
The job advertisement explains ODL as follows:
"On Demand Liquidity (ODL) is a product that leverages digital assets and blockchain technology to improve the cost, speed and transparency of cross border payments. This highly strategic product for Ripple is powered by the superior speed, low transaction cost, and scalability of the digital asset XRP."
The connection between the proposed trading platform and XRP-based remittance appears to be broad since the job post speaks about the crypto markets as a whole and not just XRP.
Howbeit, there is no clarification whether the platform is only meant for retail traders, institutions, or specially made for financial institutions that are RippleNet customers.
Join us on Twitter
Join us on Telegram
Join us on Facebook