VeChain Partners with DNV to Launch the World's First Blockchain-Based IVF Service App, MyBaby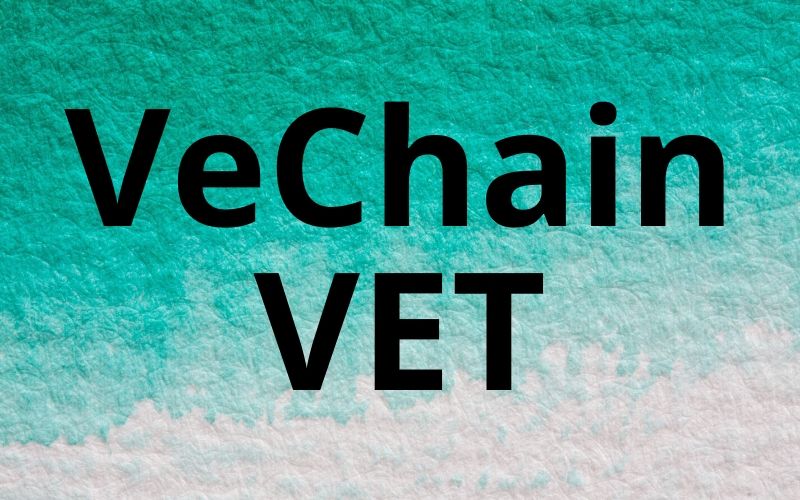 VeChain, the leading enterprise blockchain platform, has collaborated with DNV, an international accredited registrar and classification society, to enable Renji Hospital, a top-ranking China-based hospital affiliated with the Shanghai Jiaotong University School of Medicine, to launch smart medical care project, MyBaby, the world's first blockchain-based In-Vitro Fertilization (IVF) Service Application.
According to the report, MyBaby is designed to improve the IVF process from data management to providing families with the ability to track the development of their baby.
Read Also: CREAM Analyzes Two Use Cases In Sync 2 That Make VeChain the Leading Network for Blockchain Mass Adoption
Going by the Research and Markets report, China's IVF market is expected to exceed $2.8 billion by 2025. So, the launch of MyBaby shows that the Assisted Reproductive Service Center of Renji Hospital is committed to becoming the most advanced and high-quality IVF provider in Asia.
The combination of the professional assurance services of DNV with the advanced blockchain technology provided by VeChain gives MyBaby the ability to verify key steps of IVF and provide private, exclusive, and end-to-end data access for prospective parents undergoing treatment.
How VeChain Blockchain Is Leveraged By MyBaby
According to the report, MyBaby is designed to combine the merits of third-party assured data verification with the immutability of blockchain technology.
Read Also: VeChain and Shanghai Government Reps Meet To Discuss Potential Transformative Collaborations
How MyBaby will leverage VeChain blockchain reads in part as follows:
"All information, imagery and data trails, from imagery produced by medical tools to the delivery of the zygote itself will be securely uploaded on VeChainThor blockchain and is only accessible to authorized users of the MyBaby Application…"
"The cryptographically secured properties of blockchain technology create a secure and reliable environment and enhance the user experience in a way that is unprecedented in the IVF field."
VeChain has also signed an agreement on further cooperation with Renji Hospital, the report stated. Reacting to the new development, the Director of the Center for Reproductive Medicine of Renji Hospital, Sun Yun, said:
"The combination of assisted reproductive medicine and blockchain technology creates incredible chemistry, making Renji Hospital the first in its line to probe such innovation. We will be offering more trustworthy, private, secured services."
Read Also: Bitcoin Movement Launches Collection of VeChain-Powered Streetwear Designed By Zuby
Co-founder and CEO of VeChain, Sunny Lu, also said:
"We continue to see an increase in opportunities in our partnership with Renji Hospital, thanks to our unique approach of 'blockchain + data quality assurance' model alongside key strategic partner DNV. VeChain will continue delivering cost-effective and advanced blockchain technology to the medical world and build a trustless and multi-party digital future."
---
Follow us on Twitter, Facebook, Telegram, and Download Our Android App