Bitcoin Movement Launches Collection of VeChain-Powered Streetwear Designed By Zuby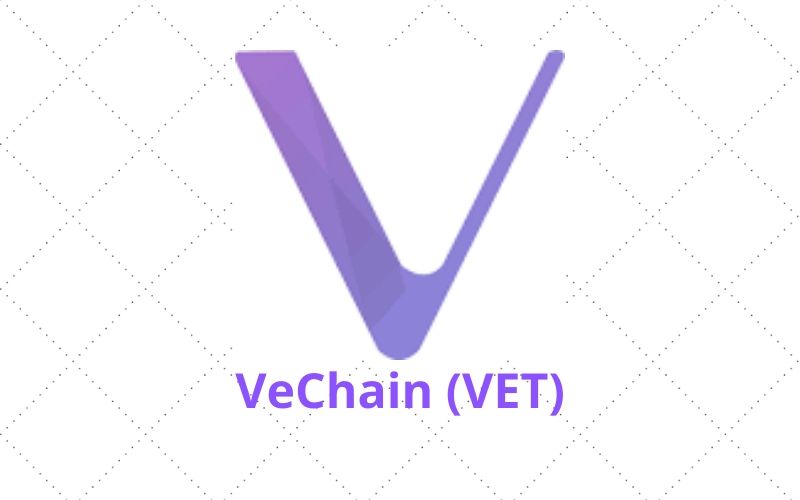 Bitcoin Movement (BTCMVMNT), an online retail shop that focuses on the culture and mass adoption of Bitcoin, has launched VeChain-powered streetwear designed by Zuby, a British independent rapper, podcast host, author, public speaker, and creative entrepreneur.
VeChain to Serve As Proof of Authenticity for the Limited Collection
According to the report, the 300-item produced by the British entrepreneur, Zuby, consists of 50 hoodies, 125 Hats, and 125 T-Shirts, all bearing the logo "21 million", which represents the maximum amount of Bitcoin (BTC) that will ever be mined.
Read Also: VeChain (VET) Can Now Be Used To Book Over 2.2 Million Hotels and Homes in 230 Countries
Going by the report, the collection has officially gone live on 14th November 2020, and each piece of the collection that is titled "Take the Power Back" contains a near-field communication chip linked to the VeChain blockchain.
So, via the mobile app made available by the Bitcoin Movement, customers can scan a sticker attached to the garment, which will swiftly provide the product information stored on VeChain. In a nutshell, VeChain will serve as a means to prove the authenticity of the product.
If the product is authentic, the Bitcoin Movement's application will display the message "100% Genuine Verified". Also, the report says that the app will display the actual version number of the garment and the unique transaction ID that links the product to the blockchain.
Reacting to the new development, Daryl Kelly, the founder of the Bitcoin Movement, said:
"I wanted our first blockchain limited edition collection to be truly representative of the philosophy of Bitcoin. Embodying the attributes that have made it so disruptive, successful, and attractive to those who seek truth and transparency. VeChain's industry-leading public blockchain technology perfectly fits our movement."
Read Also: VeChain Joins China Animal Health and Food Safety Alliance as Public Blockchain Technology Provider
Zuby also reacted as follows:
"I wanted to design a collection that inspires people to take control of their money, whilst empowering and uniting them through participation in the Bitcoin network. Bitcoin is known as the currency of the people and it puts the power back in our hands."
With this new development, it can be deduced that VeChain has kept the pace of realizing mainstream adoption. And it's also maintaining its effort to push for worldwide recognition of blockchain technology as a sure means into a digitized future.