Top Analyst Benjamin Cowen Highlights Advantage Cardano (ADA) Has Over Other Smart Contract Platforms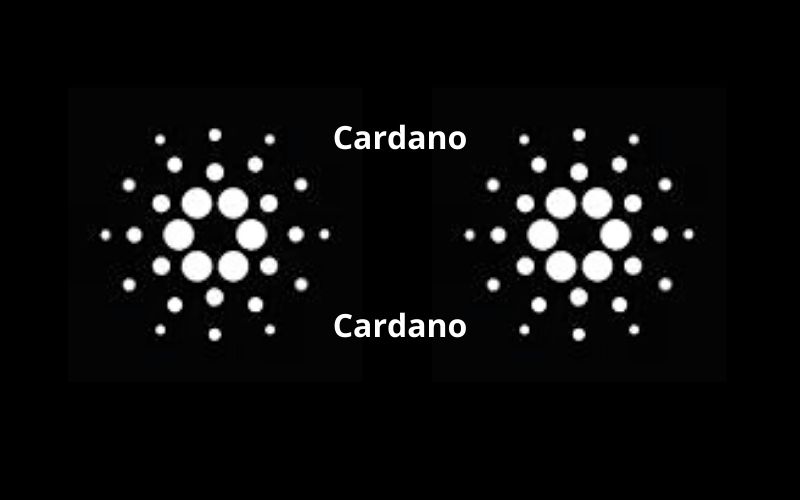 Benjamin Cowen, a popular crypto analyst is comparing Cardano (ADA) to other smart contract platforms, to know whether the blockchain project has the capability to become a pacesetter in the smart contracts sector.
Cowen, in a video titled "Cardano: Standing the Test of Time", said he started believing that Cardano has a lot of potentials after his experience with running a validator node on the blockchain platform.
Read Also: Charles Hoskinson: Biden Tax Plan Could Notably Bearish Values of Cryptos; I Have Never Owned Ethereum (ETH)
He narrated that the process went seamlessly, which gives the digital asset a hedge over other smart contract platforms.
Cowen added that Cardano (ADA) has been trading above either the 20-week simple moving average or the 21-week exponential moving average since October 2020, the longest ever for the digital asset.
Despite the fact that the charts of Cardano (ADA) appear strong against Bitcoin, the analyst warns investors and traders that the price of ADA can be volatile even in the bull market.
He further pointed out that the price action of the digital token ADA depends primarily on Bitcoin in the short term. However, he pointed out that Cardano (ADA) has what it takes to remain resilient amid BTC's massive crash.
Read Also: Cardano (ADA) Records Largest Fund Inflows, Indicating Investors' Interest in PoS-Powered Crypto
Benjamin Cowen noted:
"I think this will stand the test of time. I've looked into validators on a lot of different networks – Cardano, Polkadot, Avalanche, MATIC, Solana, Cosmos – I can tell you that the one that I like the most is Cardano…
"Remember with ADA, we've said many, many times that even in a bull market, you can get 60% corrections at the very least… As we continue to navigate the market cycle, always be open to the idea of corrections. We have to recognize that just because institutional money is in Bitcoin – it's not going to keep Bitcoin from dumping 50%. And if Bitcoin can dump 50% than we know ADA can dump 50% or more.
"With that said, ADA is holding up extremely well against Bitcoin right now. Now, if Bitcoin continues to dump and goes below $30,000, then I would be skeptical as to the ability for ADA to continue this move. However, it does not change the fact that I am still very bullish on ADA for this market cycle. I think it's going to go a lot higher than where it currently has gone…
Read Also: Charles Hoskinson: Ethereum Is Actually Killing Itself, Cardano Is Leading the Fight
"I think ultimately we will come out the other side, but rest assured, if Bitcoin continues to remain bearish in the short term, it's going to make it somewhat challenging for projects like Cardano to put in new all-time highs. The fact that valuation of ADA is standing as strong as it is to me is somewh1at of a testament to how strong the network is."
---
Follow us on Twitter, Facebook, Telegram, and Download Our Android App