Charles Hoskinson: Biden Tax Plan Could Notably Bearish Values of Cryptos; I Have Never Owned Ethereum (ETH)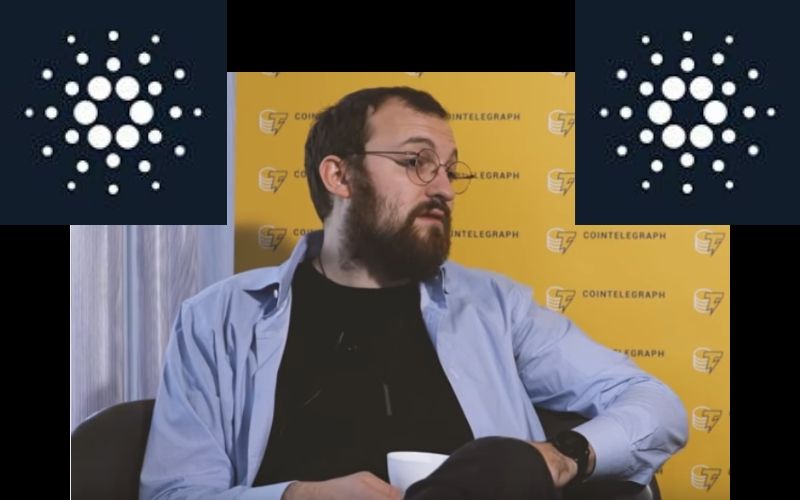 The CEO of IOG, Charles Hoskinson, who created the emerging smart contract platform, Cardano (ADA), has warned that the plans of the Biden administration to increase the tax rate on capital gains could significantly bearish the prices of cryptocurrencies in the market.
In a recent AMA session, Hoskinson pointed out that the crypto markets would be negatively affected if the current administration carries on with its plan to increase taxes on capital gains.
Read Also: Cardano (ADA) Tops Polkadot (DOT), Ethereum (ETH), and Others In Terms Of Staked Value
Charles Hoskinson noted:
"You can't predict these prices and there's too many moving factors. Especially if capital gains doubles, it is going to be devastating for the markets. They are going to collapse."
At the moment, the long-term capital gains tax rate stands at 23.8%. Considering Biden's tax increment proposal, the number could skyrocket to 43.4%. Even Charles Hoskinson disclosed that the decision will grossly affect him:
"It looks like the corporate tax rate for offshore corporate taxes is going to double. It looks like my personal taxes are going to double as well. The latest tax proposal on capital gains is going from 20% to 43.5%."
Read Also: Nft-maker. io, the Easiest Way to Mint Non-Fungible Token (NFT) on Cardano, Launched
Charles Hoskinson Says He Has Never Owned Any Ethereum (ETH)
In the course of the AMA, the founder of Cardano, who co-created Ethereum (ETH) revealed that he has never owned the second-largest digital currency by market capitalization. Hoskinson said he only held ETH for the first time when he sold a number of tweets as non-fungible tokens (NFTs).
Hoskinson noted:
"I have never owned any ETH. The first time I got any Ether in my entire life was after I sold those tweets. So I have a little bit of Ether from those. But that's the first time I ever got any Ether."
Read Also: Charles Hoskinson Explains How Cardano (ADA) Could Become a Great Means of Transferring Wealth
Hoskinson added that he gave away the allocation of the pre-mined Ethereum (ETH) that was meant for developers and founders at the launch of the leading smart contract platform a couple of years ago.
"I never got my pre-mine. It was 293,000 Ether and I gave it away. I didn't receive it." Charles Hoskinson said.
---
Follow us on Twitter, Facebook, Telegram, and Download Our Android App