Stellar, Visa and Circle Partner with Tala to Help the Underbanked Participate in Crypto Economy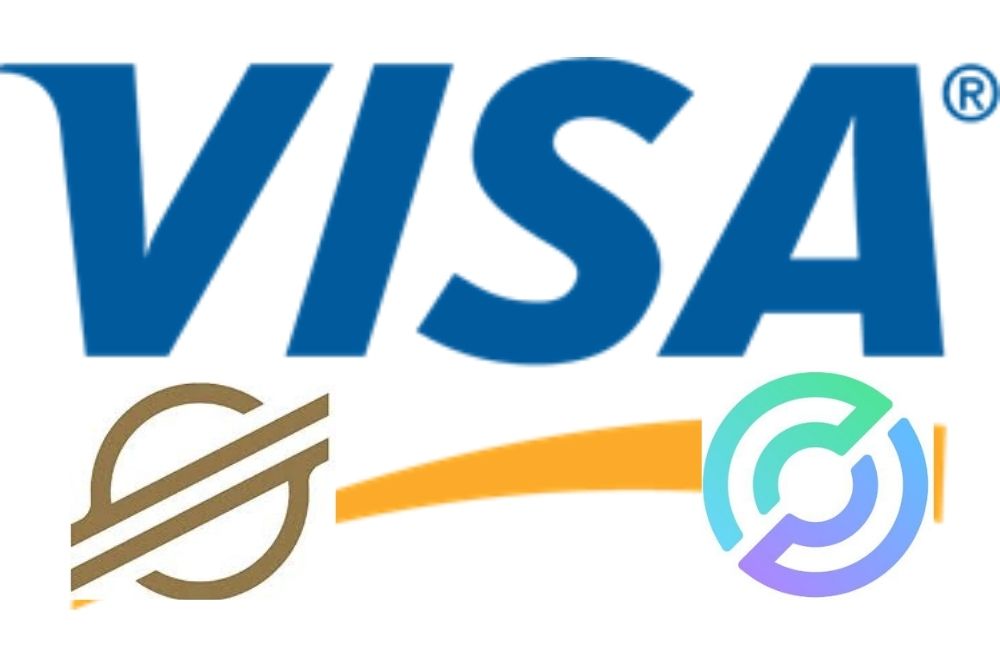 Stellar Development Foundation, the financial services giant Visa, and Circle, have partnered with Tala, a leading digital financial services provider in emerging markets, to help underbanked populations participate in the crypto economy.
According to an announcement on 5th May 2021, in conjunction with the aforementioned partners, Tala plans to explore opportunities to make it easier for underbanked consumers to convert, store, and use cryptocurrencies, starting with USD Coin (USDC).
Read Also: Visa Starts Settling Payments in USDC on Ethereum Blockchain
The report further stated that Tala and its partners want to work towards realizing the full potential of cryptocurrency by delivering more efficient and equitable financial tools to people who are currently excluded from traditional financial services.
What Tala's Integration with Circle and Stellar Will Bring to Crypto Ecosystem
The integration of Tala with Stellar and Circle will give the customers of the fintech startup access to USDC in Tala's digital wallet, which will, in turn, enable secure and stable storage of money.
This integration will also bring about fast and affordable cross-border money transfers and seamless exchange into other digital assets or fiat currencies.
Read Also: Stellar Blockchain Partners with Ukrainian Government to build the Country's CBDC
On the other hand, Tala's partnership with Visa will enable the firm to offer Visa cards to Tala's digital wallet, which will enable users to easily spend against their USDC balance at any of the 70 million merchants that accept Visa across the globe.
Reacting to the new development, founder and CEO at Tala, Shivani Siroya said:
"Since our start seven years ago, Tala has been a leader in leveraging data and next-generation mobile technology to solve the seemingly intractable problem of financial inclusion. Digital currencies have tremendous potential to radically open financial access and put more control directly into the hands of underbanked and underestimated people. We couldn't be more excited that Visa, Circle, and the Stellar Development Foundation share our vision and want to work on a solution, not only for Tala's 6 million global customers but for the billions more who can benefit."
Read Also: Coinbase CEO Explains Issue behind Apple Restricting Users from Earning Money Using Crypto
Visa's Head of Crypto, Cuy Sheffield also said:
"Digital currencies like USDC have the potential to extend the value of digital payments to a greater number of people and places. We're excited to partner with Tala's global team to bring the benefits of the crypto economy to the populations that need it most."
The CEO and Executive Director at Stellar Development Foundation, Denelle Dixon, also commented as follows:
"I am thrilled to see Tala and Visa forge this partnership to leverage the power of the Stellar network and Circle's world-class USDC stablecoin to empower underbanked populations with fast and affordable financial tools and services. Our mission, creating equitable access to the global financial system, is only attainable when companies like Tala, Visa, and Circle share our vision that financial inclusion is a right, not a privilege."
Read Also: Payment Giant Visa Lays Out Plan to Support Bitcoin (BTC) and Cryptocurrencies At Large
In conclusion, Circle Co-Founder and CEO, Jeremy Allaire, showcased his excitement in relation to the development, due to the benefits the initiative will bring to the crypto ecosystem:
"Tala is a pathbreaker at the forefront of a new generation of financial services that provide greater access to economic opportunities for the historically underbanked. We are proud to be working alongside Visa and the Stellar Development Foundation to bring the power of dollar digital currency to millions of Tala customers around the world."
---
Follow us on Twitter, Facebook, Telegram, and Download Our Android App