Peter Brandt Admits He Was Wrong About XRP, Says "Come To Jesus" Correction Will Hit BTC and Cryptos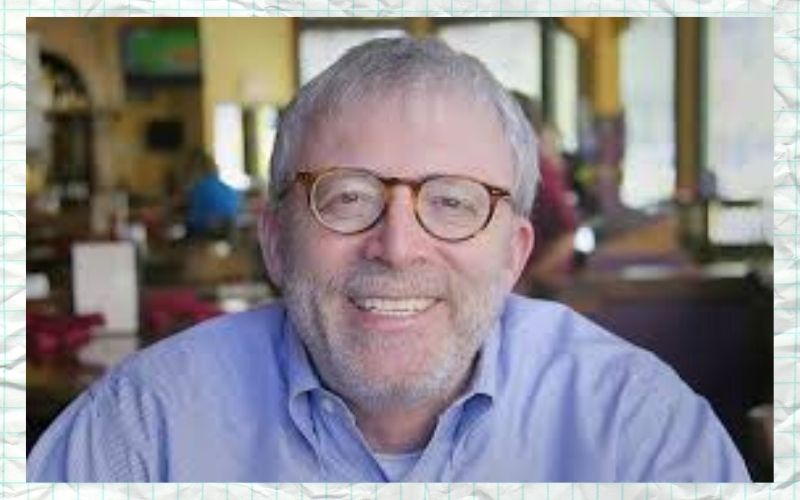 Peter Brandt, a veteran trader with over 40 years of trading experience, who has been a stern critic of XRP and its teeming holders, has finally admitted that he was wrong about the prospect of the cryptocurrency and its fans.
It can be recalled that Peter Brandt had called the digital asset a scam on several occasions, but his comments lately in relation to the crypto asset show that he's starting to have a change of opinion.
Read Also: Credible Crypto Says XRP Is Poised To Double Its Price; Bitcoin (BTC) Bottom Is Possibly In
In a thread of tweets on 1st May, Brandt commended young traders and investors who place their money on Bitcoin (BTC), XRP, and other digital assets.
Peter Brandt tweeted, "I need to express my greatest respect and awe for the Ys and Zs who are embracing investing, trading and cryptos in a remarkable way. I welcome you to the world of trading and am learning a lot from you. I hope BTC XRP et al go to the Moon and beyond.
"Ran into the available character limit. I've been harsh on XRPers and they have proved me wrong."
A Huge Correction Coming To Bitcoin (BTC) and Crypto Markets
In another tweet, Brandt predicted that a huge correction that will shake Bitcoin (BTC) and all cryptocurrencies in the market is upcoming. However, the trader is not certain as to when the correction will play out.
Read Also: Peter Brandt Turns Extremely Bullish On XRP after Seeing a Powerful Buy Signal
Peter Brandt wrote, "Someday – maybe not this month, this year, this decade – BTC & cryptos will have a "come to Jesus" correction. Fortunes/inheritances/life savings will be lost Losers will be: -Those that really don't understand cryptocurrencies & cannot stand the pain -Those that are leveraged."
Someday – maybe not this month, this year, this decade – $BTC & cryptos will have a "come to Jesus" correction.
Fortunes/inheritances/life savings will be lost
Losers will be:
-Those that really don't understand cryptocurrencies & cannot stand the pain
-Those that are leveraged

— Peter Brandt (@PeterLBrandt) May 2, 2021
---
Follow us on Twitter, Facebook, Telegram, and Download Our Android App