SEC Asks Court to Strike Ripple's "Fair Notice" Defenses, Says They Are Legally Improper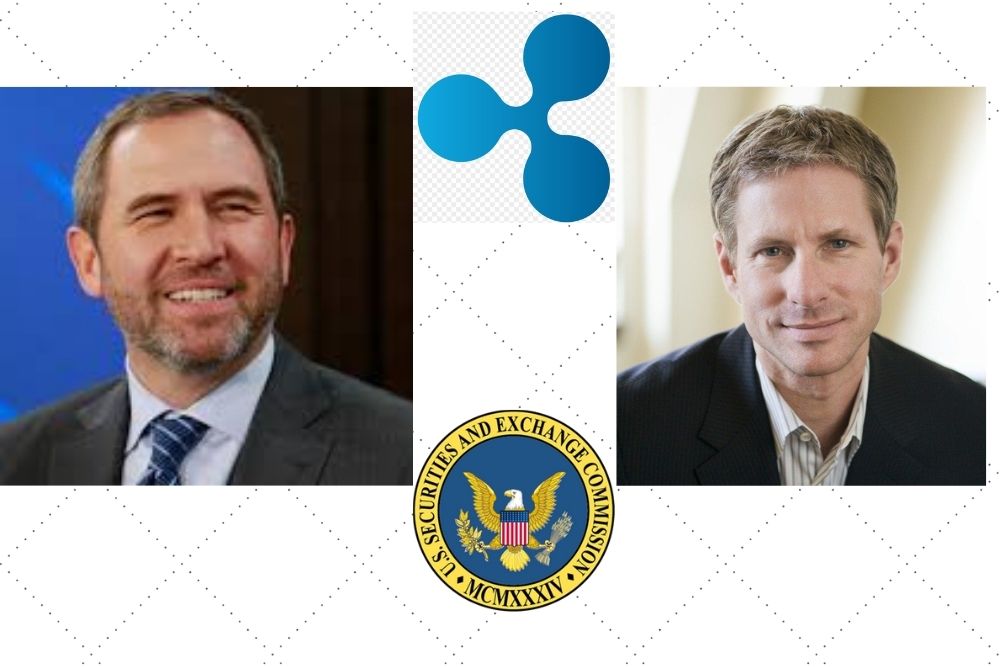 The United States Securities and Exchange Commission (SEC) has asked the court to strike Ripple's "fair notice" defenses and to also deny Brad Garlinghouse and Chris Larsen's motions to dismiss the securities lawsuit, stating that their defenses are legally improper.
The SEC stated this in a letter to Judge Analisa Torres of the U.S. District Court for the Southern District of New York filed on Tuesday 9th March 2021.
Read Also: Judge Says Tetragon Is Wrong, XRP Has Not Been Officially Declared a Security
According to Jorge Tenreiro, the SEC's lawyer, by shifting the blame on the regulatory agency, Ripple is tactically trying not to take responsibility for its unregistered XRP offering.
The agency also claimed that it's not obligated to warn exchanges and other industry participants about the securities status of XRP while conducting a non-public investigation.
The SEC noted:
"Rather than acknowledge its own obligation to follow the law, Ripple instead posits that the SEC staff has an obligation to affirmatively warn industry participants about violations of other participants—even if the staff is in the process of conducting a non-public investigation—a requirement that does not exist in our legal system."
The agency added that "Ripple's argument is, in essence, that the term "investment contract" as defined through decades of case law is void for vagueness.' However, that argument has been repeatedly rejected by courts. The Second Circuit has at least twice rejected the argument, and at least two district courts in this Circuit have specifically rejected the argument in the context of applying Howey to digital asset securities."
Read Also: Cost-Efficiency, Speed, and Scalability Make XRP a Crypto That Deserves SEC's Fairness
The regulator also pointed out that the major course of Ripple's business is based on selling XRP, the digital asset deemed as security, adding that the payment firm should have expected the filing, rather than tagging it an enforcement action:
"Here, Ripple essentially capitalized its entire business by selling a digital asset security to the public while promoting to investors the potential for profits based on Ripple's future efforts. Yet Ripple now claims surprise that the SEC filed this enforcement action."
---
Follow us on Twitter, Facebook, Telegram, and Download Our Android App