SBI Motor Japan's Ecommerce Site To Start Accepting Cryptocurrency Payments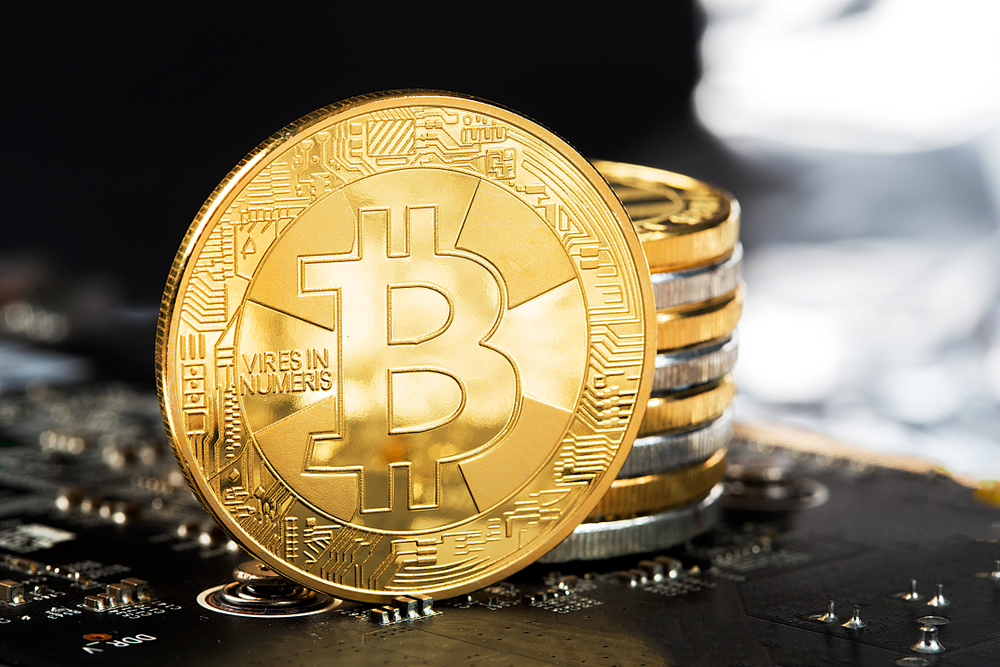 Regarding a recently published official statement from the car export firm, SBI Motors Japan has now upgraded its payment system to support payments in cryptocurrencies on its e-commerce website.
SBI Motors Crypto Upgrade and Developments
SBI Motors Japan, popularly known for its impressive services in the transportation of used cars, recently issued a statement, announcing that its e-commerce website now gives users the ability to pay in cryptocurrencies. As of now, the supported cryptocurrencies include only Bitcoin and XRP, however SBI Motors did mention that with the increase in demand for cryptocurrencies, especially in the case of remittances, they already have plans to add support for more cryptocurrencies in the coming time.
With this new development upgrade, SBI Motors has marked itself to be the only International Japanese e-commerce website to integrate cryptocurrency payment system onto its business model, giving users flexibility in payment options. For digital asset clearance, SBI Motors has taken advantage of the services provided by SBI VCTrade Co. Ltd., which is a cryptocurrency exchange originating from the same group.
SBI mentioned that their powerful e-commerce website not only provides useful details and knowledge about used cars to people in several African, European, and North American regional countries around the globe, it also moves nearly 5000 used cars every year. The firm's idea to integrate a cryptocurrency payment system for its website like many others is most likely the result from the overwhelming demand for cryptocurrencies worldwide.
The corporation behind SBI Motors have also been planning to increase the range of cryptocurrency payment systems for several other of their business alongside SBI Motors Japan. According to reports, SBI Group's subdivisional firm, Morningstar has given its shareholders the opportunity to obtain XRP, included in the benefits provided by the firm.
Reports have also suggested that anyone holding one hundred or more shares in Morningstar will be eligible for these benefits, obtaining around 2500 Yen worth of XRP.
SBI Group's Confidence towards XRP
Despite XRP's parent company, Ripple having a rough time with the Securities and Exchange commission (SEC), the SBI Group believes that XRP has massive potential and is determined to give XRP a platform to shine on. Ripple and the SEC have been battling in a lawsuit since the past two years, which still hasn't reached any formal conclusion till this day.