Coinbase To Ban Some Russian Accounts To Adhere To EU Sanctions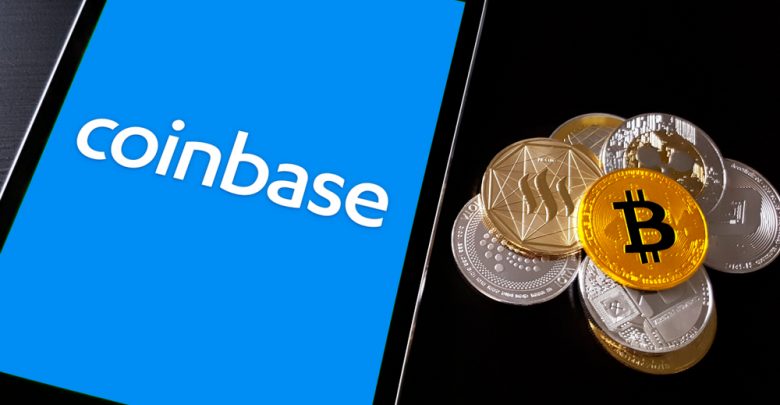 The well-known crypto exchange Coinbase is making a strategy to prohibit the accounts in the possession of a few Russians to abide by the sanctions, as reported on 5th May on the behalf of RBC (a Russia-based news agency) referring to a formal letter released on the behalf of the exchange. In the letter, it was informed to the receivers that the exchange would close the accounts in advance of the 31st of May unless some documents are submitted by the consumers to prove that they are exempted from the EU sanctions.
Sanctioned Russians to quit the exchange
Customers that do not produce the demanded documents will require to take out their funds from the venue. If they fail to do as asked the exchange will freeze their funds. Apart from this, any of the funds transacted to these accounts following 31st May will additionally be frozen on the behalf of Coinbase. The documents to be delivered by the customers to verify that EU sanctions do not apply to them were not specifically mentioned on the behalf of the exchange.
The respective letter is witnessed after the Twitter post shared by Paul Grewal (the Chief Legal Officer of Coinbase). As the outcome of the recent sanctions of the EU, crypto services can no longer be provided by Coinbase to some Russian consumers having registration with their EU bodies or those situated within the European Union. He moved on to say that the exchange would keep on offering facilities to the non-sanctioned consumers from Russia who are located outside the EU and have no registration into the EU bodies thereof.
Crypto exchanges move on to restrict services to be utilized by Russians
To do this, Grewal stated, Coinbase targets to follow its task of economic sovereignty in a manner that fulfills its sanctions-related obligations. In advance of Coinbase, Binance revealed some limitations aimed at the organizations and citizens from Russia that have a hold on up to €10,000 (nearly $10,885). As specified by Binance, the accounts classified under the respective limitations will be placed under the withdrawal-only mode.
The customers will not be allowed to do any trading or make any deposits through such accounts. Dissimilar to Coinbase, which provides a time of fewer than 30 days for the withdrawal of their funds, Binance offered them with 3-months-time to close the positions thereof.