Terra Resumes Staking and Other Activities after a Two-Hour Suspension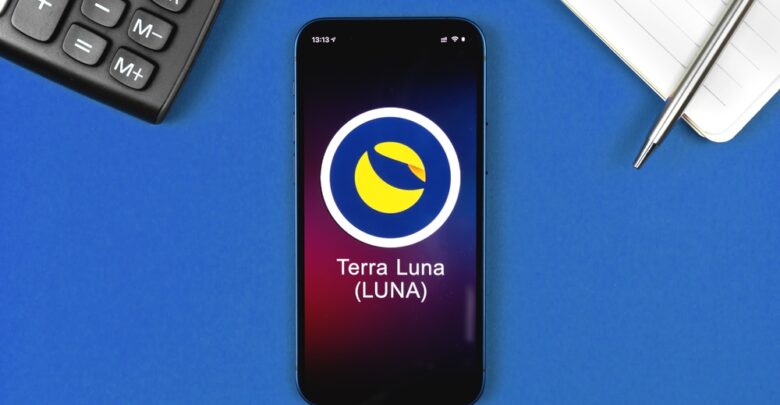 The Terra ecosystem finally resumed operations after halting for two hours. Terraform Labs, the firm behind the blockchain, suspended staking and other activities on the platform after its two tokens – TerraUSD and LUNA fell in the market. 
TFL gave reasons for suspending the network. The suspension was to protect the ecosystem from cyber attacks and users from losing their funds. TFL further explained that the brief halt due to the dramatic drop in LUNA price was to minimize the cost of governance attacks.   
Terra Froze Block Generation
The blockchain stopped adding new blocks after it reached 7.6 million. The suspension meant that holders were not permitted to transfer their holdings until the suspension was lifted. 
UST can't sustain the $1 mark, which was supposed to be the support. The coin exchanges hand at $0,12 against the USD at press time. Terra Founder Do Kwon tweeted that absorbing UST supply was the only way to arrest the declining prices and re-peg the stablecoin to the US Dollar.
Kwon also proposed burning the rest of UST in the Ethereum chain, used as an incentive for adding liquidity and staking more LUNA to boost the protocol's resistance to manipulations.  
LUNA's Freefall Worries Investors 
LUNA was a much worse hit than UST. Yesterday, the coin fell below ten cents but added 40 cents to climb to $0.50 by evening. Despite the glimmer of a bullish run, LUNA's freefall has become a concern for traders, considering the coin nearly touched $120 barely a month ago.
The Terra community was thrown in disarray following the dramatic freefall. LUNA erased almost 12 months of bullishness in what was considered the most bearish period in the protocol's history. The fall came as a surprise as the crypto community had never witnessed such a decline in a well-known protocol like Terra.
In explaining the cause of the fall, Do Kwon noted that the mechanism deployed to re-peg UST by absorbing 10% of its total supply stretched the spread of LUNA by 40%, resulting in the diminishing price. The mechanism was designed to help UST, but LUNA was at the wrong receiving end. 
Although the Terra team is working to re-peg UST to the dollar, Kwon said the stablecoin isn't directly backed by the fiat currency, unlike other stablecoins like USDT and USDC. This is because of its algorithmic nature. 
Kwon is committed to making LUNA and UST great again and promised to return them to their form, despite the doubts investors have for the two virtual coins. This statement is positive news to those looking to invest or prolong their holdings.