Ripple Seals Partnership with the Largest Bank in Egypt to Enhance Remittance Experience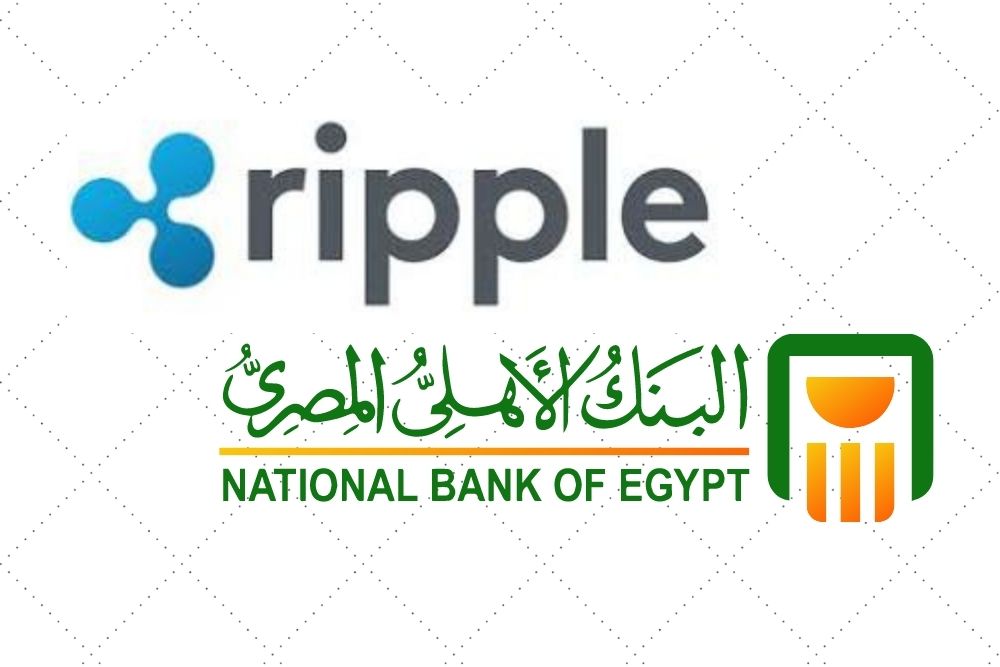 Ripple, the San Francisco-based cross-border firm, has announced its partnership with the National Bank of Egypt (NBE), the largest bank in the country, to elevate remittance experience into Egypt.
According to the report, the National Bank of Egypt has connected with the financial service provider based in the United Arab Emirates (UAE), LuLu International Exchange, to process cross-border payments from the UAE to Egypt.
Read Also: CROSS ENF Partners With Ripple to Provide Low-Cost, Real-Time Cross-Border Payments for Customers
Purpose of the partnership
Going by the report, through the partnership, NBE and LuLu Exchange look forward to making the cross-border remittance experience into Egypt cheaper, quicker, and more reliable.
Reacting to the new development, Hesham Elsafty, Group Head for Financial Institutions and International Financial Services at NBE, said:
"Egypt ranks amongst the top five countries worldwide in terms of remittances received from its overseas expatriate communities. Given the important role remittances play in the Egyptian economy, the National Bank of Egypt is continuously aiming to develop and enhance the infrastructure which pertains to this line of business.
Read Also: Former SEC Executive States Reason Why SEC Could Lose the Case against Ripple
"NBE's partnership with Ripple will help to improve overall efficiency by enabling NBE to establish new alliances across wider markets with reduced cost and quicker integration time. We are very excited to announce our new partnership with Ripple and Lulu which we believe will contribute to a further acceleration of the Egypt-UAE remittances corridor"
Adeeb Ahamed, Managing Director of LuLu Financial Group, described the partnership with Ripple as follows:
"Our partnership with Ripple and NBE reaffirms our commitment to enhancing the payments ecosystem of the MENA (Middle East and North Africa) region through meaningful collaboration and suitable adoption of technology. By unlocking the full potential of the UAE-Egypt corridor, the partnership will help deliver a reliable, seamless and accessible cross-border payments solution for the Egyptian community and businesses in the UAE."
Read Also: DeeMoney Partners With Ripple to Power Faster and Cost-Efficient Cross-Border Money Transfer
The Managing Director of South Asia and MENA, Navin Gupta, also said:
"The ability to send and receive money quickly, reliably and inexpensively today plays a larger role than ever before. Ripple is proud to partner with NBE and LuLu Exchange to bolster the MENA region's financial infrastructure and provide a frictionless cross-border payments experience for the Egyptian community."
---
Follow us on Twitter, Facebook, Telegram, and Download Our Android App