CROSS ENF Partners With Ripple to Provide Low-Cost, Real-Time Cross-Border Payments for Customers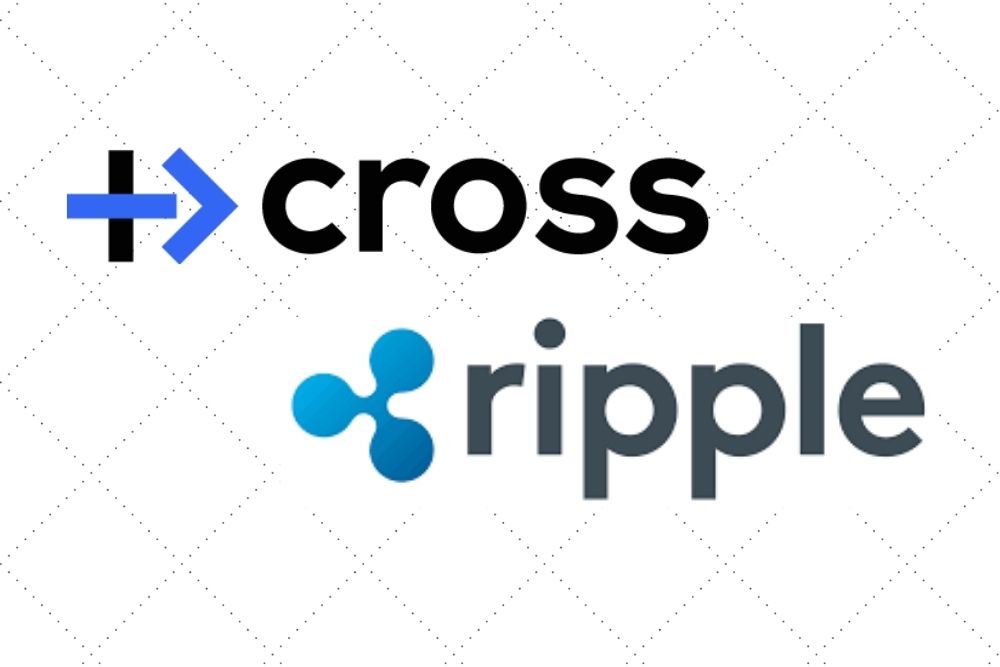 Ripple, the US-based cross-border payment firm, has announced a partnership with CROSS ENF to provide customers with a low-cost, real-time, and serve as a convenient alternative to the traditional cross-border payments process offered by South Korea's banks.
CROSS ENF's partnership with Ripple is aimed at launching South Korea's First Blockchain-Based Real-Time Global Payments Service.
Read Also: Ripple CEO Brad Garlinghouse Says One-Fifth of Transactions on RippleNet Are Done Using XRP
According to the report, CROSS ENF has been able to develop partnerships with financial institutions and payment services in key countries for its target migrant market with help of being a RippleNet customer.
The fact that RippleNet makes its integration seamless has kept its operational costs low and allowed for real-time settlements for customers using the company's convenient Cross app.
Commenting on the benefit of partnering with Ripple, the CEO at CROSS ENF Inc., Wonhee Shin said:
"Global transfers were difficult for foreign workers. Now the unique Ripple-powered benefits of convenient, low-cost and real-time remittances keep customers coming back to our service."
RippleNet Partnership Impacting CROSS ENF's Growth
Back in 2018, CROSS ENF in conjunction with SBI Ripple Asia launched South Korea's first blockchain-based remittance service. The app has so far helped migrant workers in South Korea overcome the high costs, slow speeds, and inconvenience of sending money across the border to their families using the traditional services provided by banks in the country.
Read Also: Showtime for XRP As Appointed BIS Chief Tags Traditional Cross-Border Payments as Too Slow and Costly
According to the company, being a RippleNet customer made it easy to develop partnerships in key corridors that enabled real-time, cost-effective cross-border payments to countries such as Thailand, the Philippines, and Sri Lanka.
Going by the report, Ripple has helped the company to maintain its over 80% service retention rate, which has continued to help in driving the firm's average rate of 50% a month since inception.
---
Follow us on Twitter, Facebook, Telegram, and Download Our Android App