Ripple and SEC Will Settle To Resume Free XRP Trading in the U.S. –Top Crypto Lawyer Predicts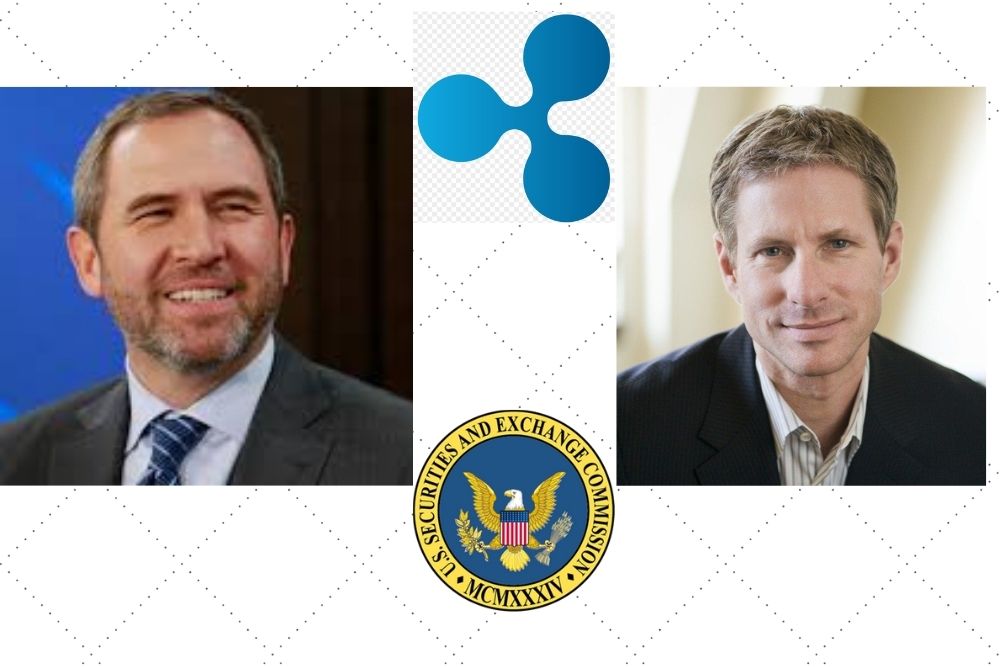 A top crypto lawyer, Stephen Palley, has predicted a possible settlement that will likely put an end to the lawsuit between Ripple and the United States Securities and Exchange Commission (SEC), which will bring XRP trading back to U.S. crypto exchanges.
In a series of tweets, the blockchain and cryptocurrency lawyer at Anderson Kill believes that Ripple's quick response to SEC's lawsuit is an indication that the cross-border payment firm wants an end to the legal battle as soon as possible.
Read Also: SBI Holdings: XRP Is Always a Crypto Asset in Japan, Not a Security
Stephen Palley noted:
"I wouldn't have been surprised if they'd asked for another 30 days and then filed a nearly guaranteed to be denied motion to dismiss. But they didn't. They answered within about a month. What does this mean? Unlike most defendants, they actually want a fast resolution."
"Ultimately, Ripple is probably going to have to admit that this is true. the non-denial denial (which the complaint is full of) kicks the can down the road (not atypical by the way, but not winnable in the end — SEC probably based this on evidence from the enforcement action)"
Read Also: Lawyers Explain Reasons Why Ripple Should Settle Rather Than Head to Head with SEC in Court
Palley also believes that the U.S. regulator has fully laid out its case at this early stage:
"Typically in civil litigation, you don't get the other side's documents until the case has progressed for a while. Here, SEC has presumably gotten all of the documents during the enforcement action, which is why the original complaint is so compliant.
In other words, SEC probably has all of the 'bad' documents, 'smoking guns' already, and has included them in the lawsuit."
Palley added that it may be difficult for Ripple to disprove the fact that its XRP sales is an offering, which is why he believes the settlement is necessary to bring XRP trading back to United States exchanges:
Read Also: Daniel Keem, Creator of DramaAlert Buys 1,000,000 XRP, Says XRP Is Going To $2 after Ripple-SEC Lawsuit
"Case should settle after motion practice, maybe with an ability to allow trading to commence again in [the] US. SEC probably not entirely deaf to impact on US buyers, nor should it be (whatever one thinks of the company or its head honchos)."
---
Follow us on Twitter, Facebook, Telegram, and Download Our Android App.