Reddit Partners with Ethereum Foundation to Expand Community Points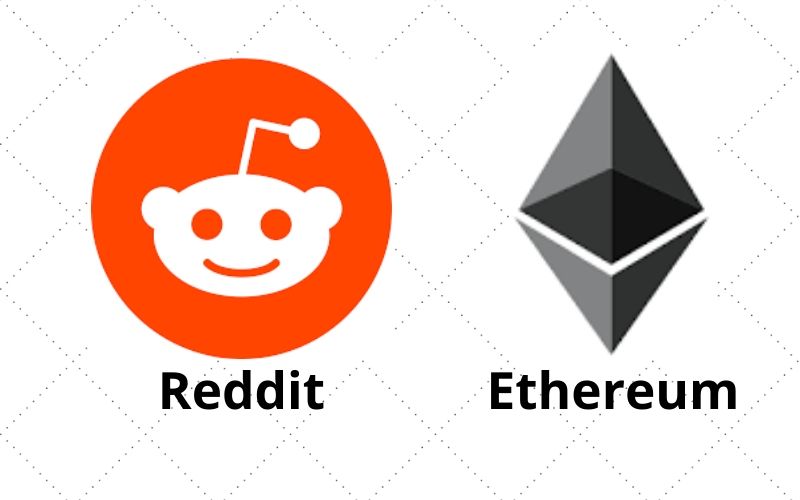 According to an announcement on Wednesday 27th January 2021, Reddit, the popular online forum, has sealed a scaling tech partnership with the Ethereum Foundation.
This was announced in a post written by Reddit admin jarins on the Ethereum subreddit. According to the post, the partnership denotes how Reddit will be increasing its commitment to blockchain, accelerating scaling and resources for the Ethereum ecosystem, and bringing the value and independence of blockchain technology to millions of its daily users.
Read Also: Coinbase Says Institutional Investors Are Increasingly Spending Money on Ethereum (ETH)
jarins wrote, "Our intention is to help accelerate the progress being made on scaling and develop the technology needed to launch large-scale applications like Community Points on Ethereum. The scaling technology developed through this partnership will be open-sourced and publicly available for anyone to use."
As reported in May 2020, Reddit is experimenting with Ethereum-based tokens for two of its subreddits, r/Cryptocurrency and r/FortNiteBR.
The move is a reflection of a growing relationship between Reddit and the Ethereum Foundation. Back then, Reddit invited interested developers to submit Ethereum scaling proposal for its new token project. Eventually, about 22 different blockchain projects submitted proposals to this effect.
Read Also: Fundstrat Global Strategist Says Ethereum (ETH) Has Potential to Hit $10,500
Additionally, the post highlights Reddit's in-house crypto team, which jarins said is seeking to expand its ranks.
jarins noted:
"We are currently hiring great backend engineers who want to build the decentralized Internet. If you're interested in solving tough problems like scaling and bringing blockchain to millions of users, send me a PM or apply directly on Reddit's careers page — we'd love to talk to you!"
---
Follow us on Twitter, Facebook, Telegram, and Download Our Android App.