Fundstrat Global Strategist Says Ethereum (ETH) Has Potential to Hit $10,500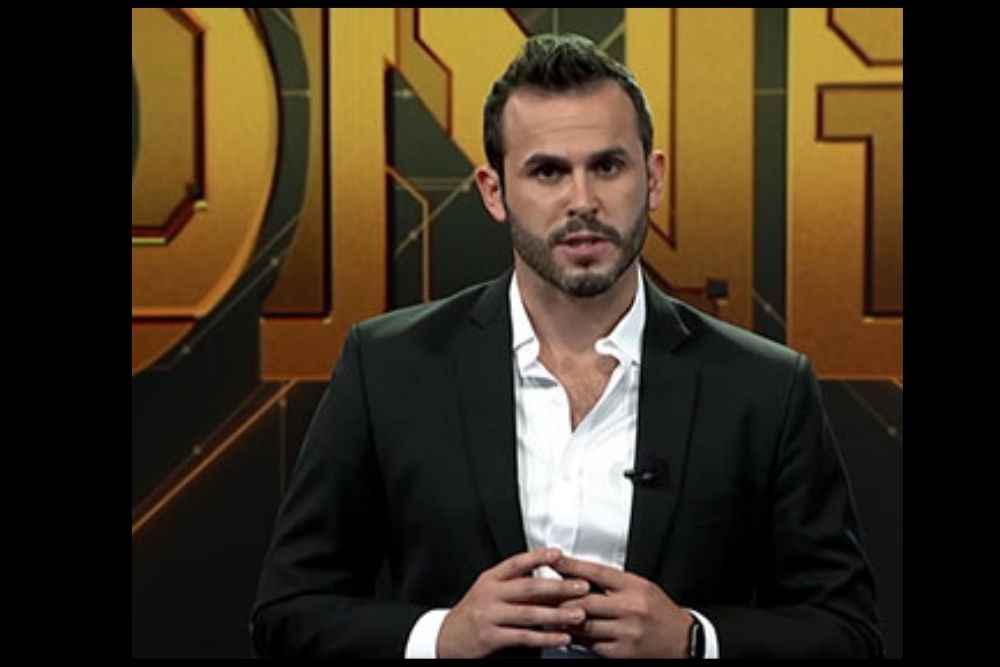 David Grider, a strategist from Fundstrat Global Advisors LLC, has stated that Ethereum (ETH), the second-largest cryptocurrency by market capitalization, has the potential to hit $10,500 area after recording an all-time high about 24 hours ago.
DeFi and Ethereum 2.0 Could Push ETH to $10,500
As reported by Bloomberg, Grider's prediction is based in part on the popularity of the decentralized finance (DeFi) applications built on the Ethereum blockchain.
Read Also: Someone Just Paid $7 to Move $1,000,000,000 on Ethereum in a Single Crypto Transaction
The progress made by Ethereum in its ongoing upgrade that would allow the network to process a similar number of transactions as Mastercard and Visa also constitutes the reason why the strategist believes Ethereum has enough room to grow.
In a note on Tuesday according to the report, Grider said ETH is "the best risk/reward investment play in crypto." Adding that Ethereum "blockchain computing may be the future of the cloud." According to Grider, risks include setbacks for the network upgrade or a bear market.
What Is Decentralized Finance (DeFi) To Ethereum Blockchain
Decentralized finance (DeFi) allows funds lending and borrowing without the need for traditional intermediaries such as banks. Many of these DeFi applications are powered by the Ethereum blockchain.
Ethereum (ETH) rose more than fivefold in 2020 compared to the fourfold price surge experienced by Bitcoin (BTC).
Crypto proponents believe digital currencies are maturing as an asset class, while critics believe they remain prone to rampant speculation and major volatility.
Read Also: Vitalik Buterin Is Playing a Long Game, I'm Constantly Impressed with Him –Michael Novogratz
At the time of filing this report, ETH is trading at $1,307.78, down from the all-time high of about $1,440 recorded about 24 hours ago. But is there room to grow further? David Grider says YES.
---
Follow us on Twitter, Facebook, Telegram, and Download Our Android App.